Business Process Outsourcing (BPO) refers to services outsourcing in which a business or organization subcontracts non-core functions. Examples are payroll processing, tax compliance, and debt collection to another company. Companies outsource these functions to third-party providers. Outsourcing has been mentioned as one of the sectors that a developing technical hub like Pakistan might benefit from. Regarding financial sustainability, the country is ranked with major outsourcing hubs in the same region, such as India, China, and the Philippines. Pakistan's IT sector has risen sharply recently, with many startups and developing ventures providing competent workers. The government is assisting companies in promoting IT exports and business process outsourcing on a global scale. Let's delve into the list of the top 8 BPO companies in Pakistan.
The Top 8 Bpo Companies in Pakistan
Whether you're a solopreneur, SME owner, or a corporate executive, we can help you find the most suitable outsourcing provider for your business. Here is the list of the top 8 Pakistan BPO Services;
| | | | | |
| --- | --- | --- | --- | --- |
| Company Name | Headquarters | Phone | Founded | Present CEO |
| Fulcrum | Karachi | (021) 111 333 375 | 2005 | Rukhsana Asghar |
| BPO Solution Pvt Ltd | Lahore | 0305 9551579 | 2014 | Muhammad Yasir |
| Eplanet Global | Karachi | (021) 37131482 | 2003 | Asadullah Khan |
| Talentibex | Karachi | (+92) 21 3872 3800 | 2017 | Mohammed Khaishgi |
| 360 BPO Solutions | Karachi | (021) 35862360 | 2007 | Ali Sayani |
| HRBS | Islamabad | (+92) 5161012797 | 2019 | Rehan Tariq |
| Esquare | Karachi | (021) 34558145 | 2006 | Javed Sheikh |
| Mars BPO Pvt Ltd | Rawalpindi | 0332 2229666 | 2012 | Shoaib Akram |
Fulcrum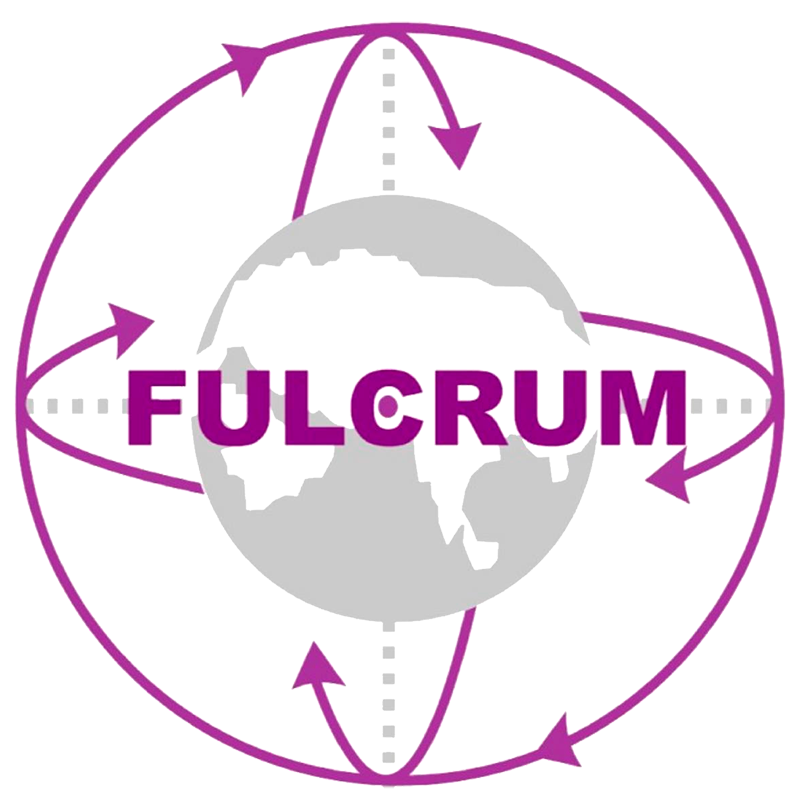 Fulcrum Pvt Ltd is Pakistan's only company that provides end-to-end HR solutions under one roof. They have over 18 years of industry expertise and a client list that includes Unilever, Shan, EBM, Gerrys, HBL, UBL, and K-Electric. They are dedicated to providing high-quality services at reasonable prices to their clients. They have a staff of highly skilled and experienced professionals who are experts in all elements of human resource management. This Company is an ISO 9001-2015 certified company. With over 400 clients served and 20,000 employees outsourced across 100 locations in Pakistan. It also has a global presence with offices in the United States, the United Kingdom, and the Middle East. Fulcrum is a significant player in the Pakistani BPO industry and it is well-positioned to continue its growth in the years to come.
Fulcrum provides a range of services, including:
BPO Solution Pvt Ltd

With over 15 years of expertise, BPO Solution Pvt Ltd is a top BPO company in Pakistan. It offers a comprehensive range of business process outsourcing (BPO) services, including customer care, back-office support, sales and marketing, and recruitment process outsourcing (RPO). BPO Solution Pvt Ltd employs over 2,000 skilled and certified individuals and serves Fortune 500 organizations and major global brands as a client. It is well-known for its high-quality services, reasonable prices, and dedication to customer happiness. It also has a solid track record of growth and innovation. BPO Solution Pvt Ltd has expanded its service offerings in recent years by covering new areas such as digital transformation and artificial intelligence (AI).
Here are the specific services offered by BPO Solution Pvt Ltd:
See More: Top 6 Multinational Companies in Pakistan
Eplanet Global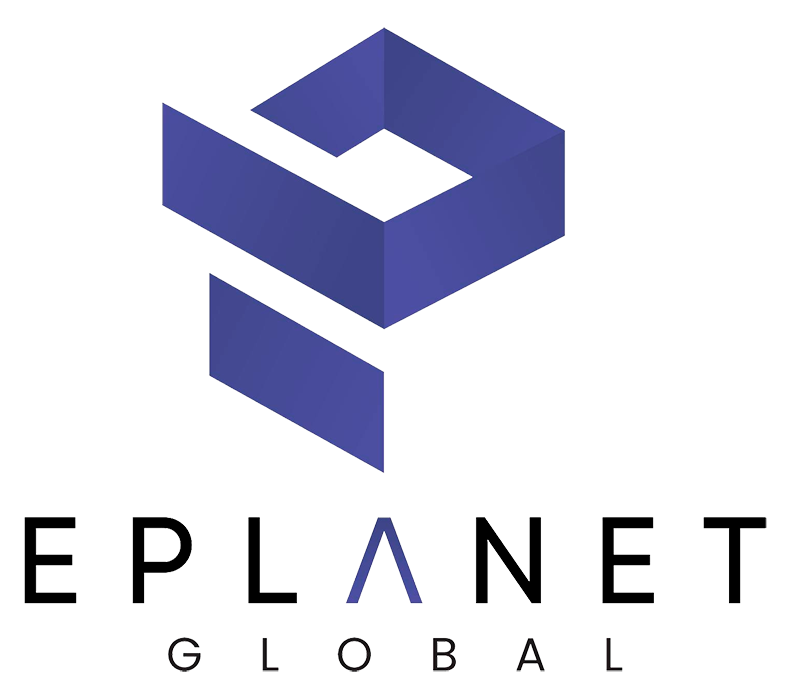 Eplanet Global is a leading business process outsourcing (BPO) company that provides a wide range of services to businesses of all sizes and industries. Since its inception in 2003, Eplanet Global has been a trailblazer in the tech-driven BPO industry. Their mission is to provide businesses with innovative solutions that streamline operations, boost customer engagement, and drive long-term success. They adhere to the highest ethical standards in all their dealings. They are always exploring new ideas and embracing change to stay ahead of the curve. They promote a collaborative culture by teaming closely with our clients and partners. They can assist you in lowering your costs, increasing your efficiency, and broadening your reach.
Here is a list of the services provided by Eplanet Global:
Talentibex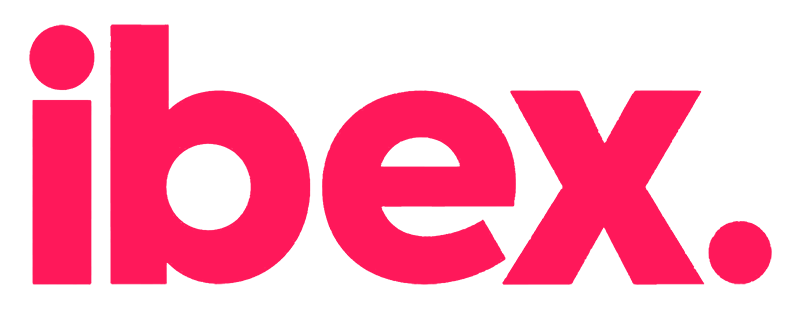 Talent Ibex Global Pakistan is the nation's largest provider of BPO services with 4 locations in Karachi and Lahore – Pakistan's largest cities and financial centers. To assist businesses in acquiring, engaging, and retaining important customers, ibex provides creative business process outsourcing (BPO), smart digital marketing, online acquisition technologies, and end-to-end customer engagement solutions. Some benefits of partnering with Talentibex BPO Company may include Access to a team of experienced and skilled professionals, Cost savings, Improved efficiency and productivity, Enhanced customer satisfaction, Scalability and flexibility, Access to global markets, and Compliance with local and international regulations. They have a staff of skilled specialists who are experts in their industries.
Here is a list of the services provided by Talentibex:
You may also like: Top 10 Highest Paying Part-time Jobs in Pakistan for Students
360 BPO Solutions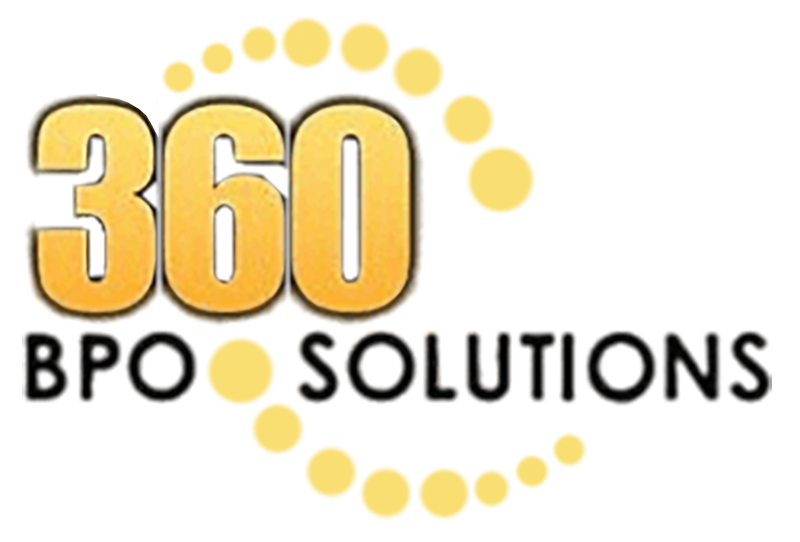 360 BPO Solutions is a leading business process outsourcing (BPO) provider in Pakistan. From customer assistance to data entry and processing, the organization provides a wide range of services. It specializes in offering Social Media Optimization Best Practices. They believe in increasing production by utilizing the greatest and most recent technological instruments on the market. 360 BPO Solutions works with a team that believes in creativity and treats each project as unique. Their reputation is based on their client's contentment and perception, as they strive to deliver the best service possible. The management and staff at 360 BPO Solutions work in an atmosphere of enthusiasm and belief in growing together in the BPO business.
Here is the list of all special services provided by 360 BPO Solution
HRBS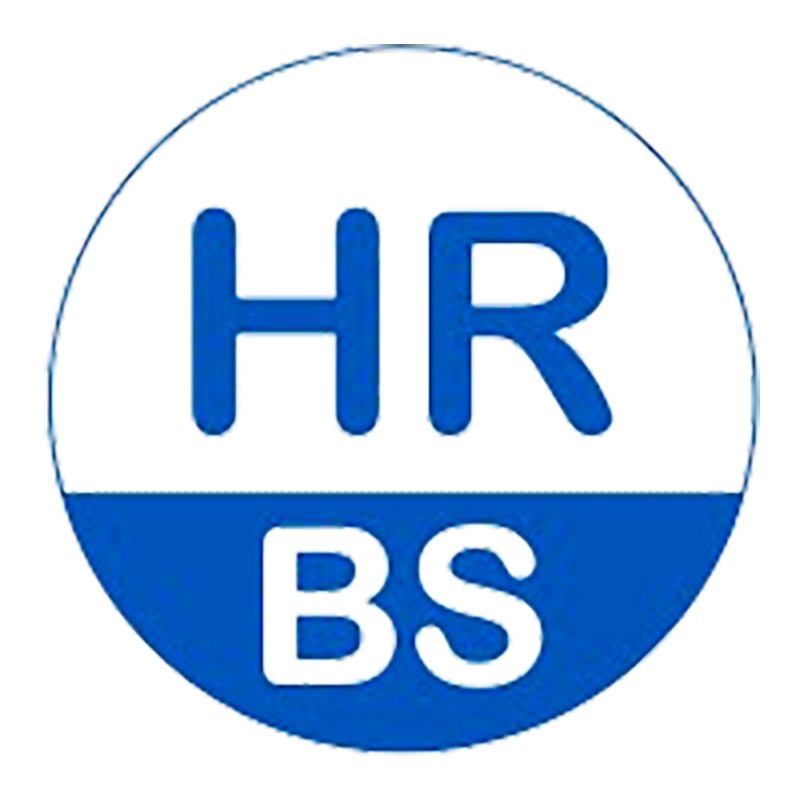 HR Business Solutions (HRBS) is Pakistan's biggest HR outsourcing company. They provide a variety of BPO services, including business process development, workforce administration, payroll, and compliance services, benefits administration, and HR helpdesk services, etc. In terms of project quality, HRBS attempts to exceed client expectations. Their commitment to quality extends beyond the finished product. They develop relationships, anticipate and prevent problems, meet deadlines, and act as an essential member of their customers' teams to inspire client loyalty. HRBS is a crucial partner for companies of all sizes, particularly those aiming to expand abroad. This company assists a startup in developing and implementing HR policies and processes.
Here is the list of specialties or services provided by HRBS;
Esquare

E-square BPO Services is a reliable HR partner that offers a variety of services to assist organizations in managing their human resource demands. Executive Search, Contractual Employment Outsourcing, Business Process Outsourcing (BPO), and Corporate Training are all services they provide. E-square BPO Services has been in business for about 12 years and has a solid reputation for providing clients with high-quality services. They have an experienced team of specialists who are experts in all elements of human resource management. E-square BPO Services is dedicated to assisting its clients in improving their HR performance and lowering their expenditures. They provide a variety of customized solutions to fulfill the unique requirements of each client.
Here is the list of services provided by Esquare
Related: 08 Proven Digital Marketing Tips to Grow Your Business Online in Pakistan
Final Words
The industry of Business Process Outsourcing (BPO) companies in Pakistan is constantly changing, placing the country as a strong competitor in the global outsourcing market. Pakistani BPO companies have become essential partners for organizations seeking efficient and high-quality outsourcing services, thanks to a qualified workforce, cost-effective solutions, and a growing technology infrastructure. The sector's resilience and adaptability are evident, contributing not only to the economic growth of Pakistan but also to promoting valuable international collaborations. As the business matures, it can boost innovation, create job opportunities, and strengthen Pakistan's reputation as a reliable outsourcing destination in the global arena. Elevate your business outsourcing experience with these esteemed entities.