We Make Strategies That Converts Quickly
Tashheer Lets You Achieve your marketing targets in
No Time
Hit Marketing targets in
No Time
Moving your business online or market your services through social media is just a fun. We will guide you through the simple procedure of digital marketing in Pakistan. Our expert team will handle all pre-requisites for you.
Tashheer is a full-scale digital agency
Your digital needs covered
Your digital needs covered
Whether it's a startup or an established Pakistani company, we have a dynamic approach to take your digital journey to the next level. Tashheer can help you to take start with the very first steps to the final results.
SMS Marketing
We have a customer database from all major cities of Pakistan. Our strategy of SMS marketing promotes your business quickly.
Email Marketing
Grab your customers and generate leads by shooting tailored emails to the customer's database of emails.
WhatsApp Marketing
Hit your audience through WhatsApp business tools. Create your potential clientage by advertising through WhatsApp.
Product Photography
Make your marketing campaign successful. Hire our in-house team for location/product photography and videography.
Branding Design
Starting from a logo, we provide complete branding for startups and re-branding services for established companies.
Content Creation
Whether it's textual, pictorial, or video – we produce amazing content. Ask our team to write for blogs and websites.
Digital PR
Often regarded as the quickest way to improve your current social media standings. Ask us to do Digital PR in Pakistan.
Website Design
The first face of your company to the digital world, Tashheer has developed some amazing landing pages and websites for clients.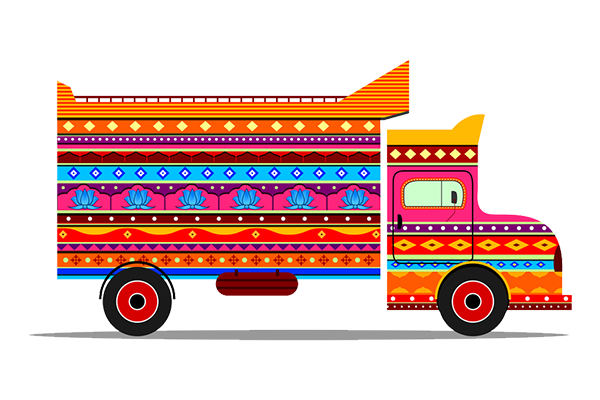 Consult with Us for Even Small Tasks
Keep things aside, Leave on Tashheer to do for you!
Keep things aside, Leave on Tashheer to do for you!
Being a complete provider of digital marketing services in Pakistan, we can handle any creative job – and deliver you things instantly.
We are partnered with major digital platforms