Pakistan is a land of opportunity, and its companies are leading the way. From tech titans to traditional industries, Pakistani companies offer exciting career opportunities for talented individuals. Are you looking for fascinating job opportunities in Pakistan? You've come to the right place! We have compiled a list of the top 7 Pakistani companies that not only lead in their fields but also offer fantastic career opportunities.
Everyone hopes to earn a nice job after finishing their studies. But there is a slight problem, which is the lack of awareness among people while searching for a job. Therefore, in order to tackle this situation, I am going to enlist top companies to work for in Pakistan. Whether you're experienced or just starting out, these companies provide a variety of chances for success. Let's delve into Pakistan's vibrant job market and uncover the top players that might just be the perfect fit for your career journey.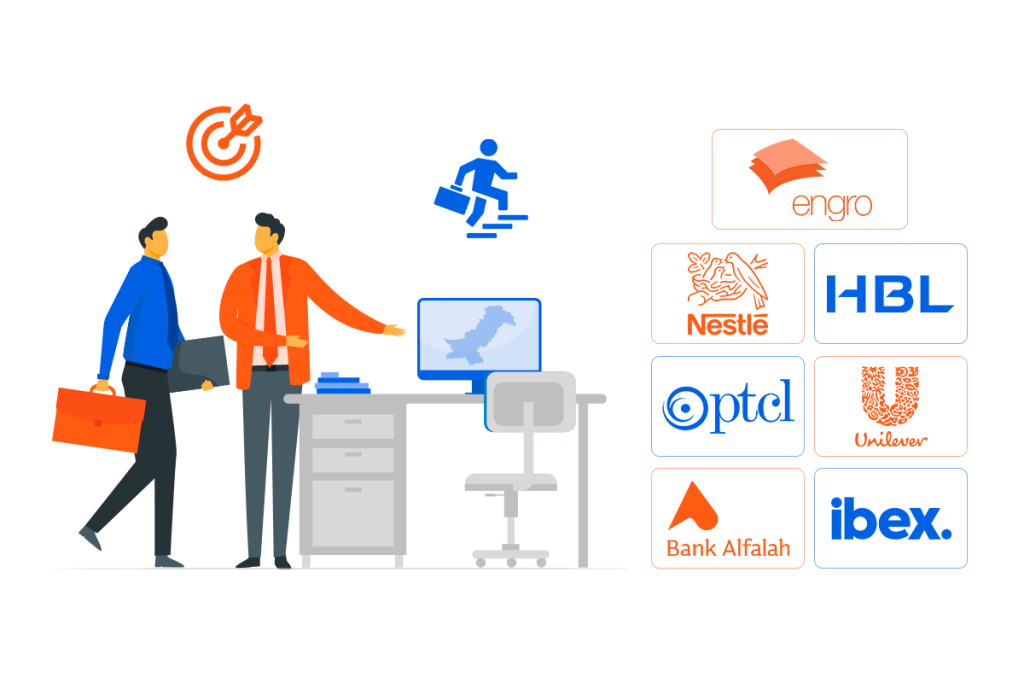 Best 7 Pakistani Companies with Exciting Career Prospects
Discover outstanding career opportunities with the top 7 Pakistani companies:
| | | | | |
| --- | --- | --- | --- | --- |
| Company | Founded Date | Headquarter | CEO | Industry |
| Unilever | 1929 | London, United Kingdom | Hein Schumacher | Consumer goods |
| Nestlé | 1866 | Vevey, Switzerland | Ulf Mark Schneider | Food and drink |
| Engro Corporation | 1965 | Karachi, Pakistan | Parvez Ghias Khan | Fertilizer and petrochemicals |
| HBL | 1941 | Karachi, Pakistan | Muhammad Aurangzeb | Financial Services & Banking |
| IBEX Global | 2005 | Washington, D.C., United States. | Mohammed Khaishgi | BPO & Consulting |
| Bank Alfalah | 1997 | Karachi, Pakistan | Atif Bajwa | Banking |
| PTCL | 1947 | Islamabad, Pakistan | Hatem Bamatraf | Telecommunications |
Nestlé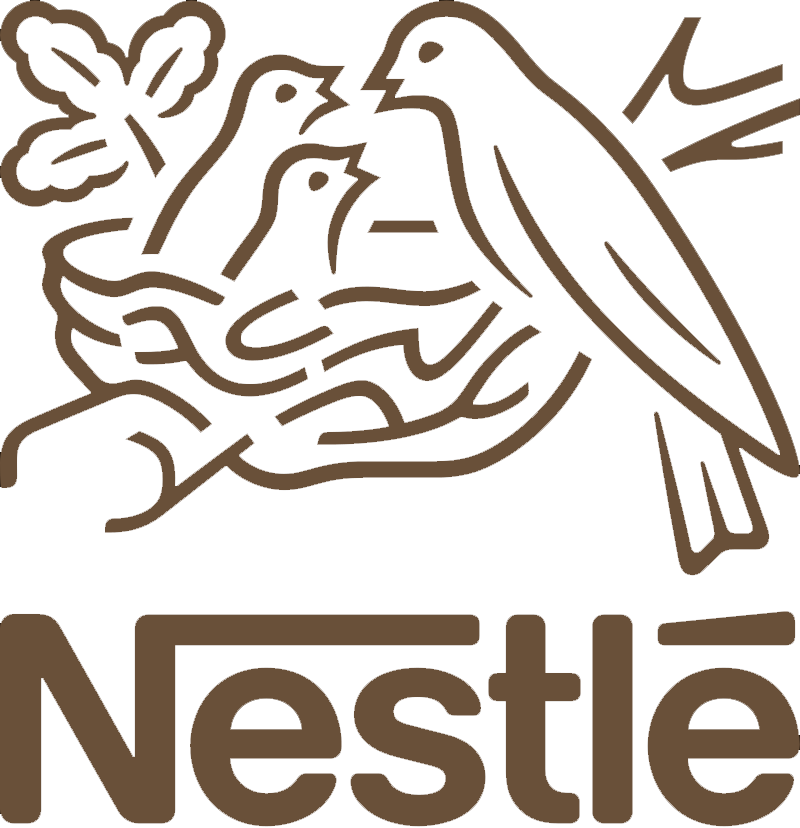 Nestle is a big food and drink company from Switzerland. It is the largest food company globally and is in 73rd place on the Fortune Global 500 list. Nestle works in 189 countries and has around 340,000 employees. It is the biggest company that operates in many countries with almost half of the market share. In Pakistan, it is the fourth-largest company according to The Herald. Nestle has been in Pakistan for about 50 years and has helped the country grow. However, Nestle Pakistan is currently dealing with some challenges. Nestlé produces a variety of items, including baby food, breakfast cereals, confectionery, dairy products, drinks, frozen food, healthcare nutrition, ice cream, pet food, and snacks.
Career opportunities at Nestlé Pakistan
Nestlé Pakistan has many job opportunities in different areas, such as:
Sales and marketing
Finance
Supply chain management
Human resources
Research and development
Engineering
Manufacturing
Information technology
Nestlé Pakistan wants to hire and grow talented individuals. They offer a good salary and benefits, along with chances for training and development.
Unilever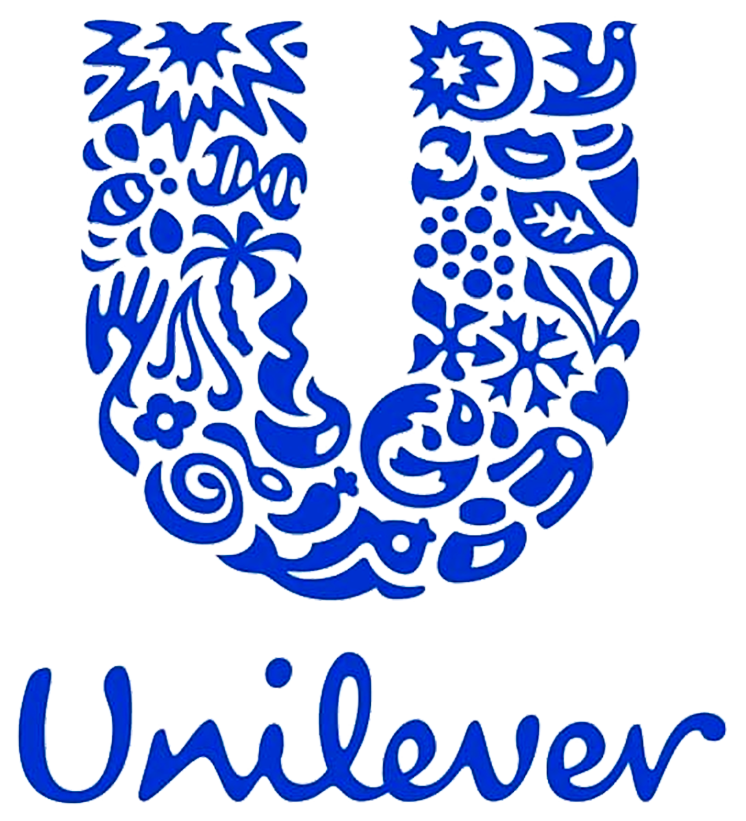 Unilever is a multinational British consumer goods company headquartered in London, England. It is the world's largest consumer goods manufacturer, with a global presence in over 180 countries. Unilever's product portfolio includes food, beverages, home care, and personal care items. As an international corporation, Unilever has a significant presence in Pakistan. It has been in operation in Pakistan for over 60 years. It has contributed significantly to the country's economic progress. The company's products are readily available throughout Pakistan. The company is divided into five groups: Beauty & Wellbeing, Personal Care, Home Care, Nutrition and Ice Cream.
Unilever has a variety of products, including:
| Category | Brands |
| --- | --- |
| Food | Knorr, Hellmann's, Lipton, Ben & Jerry's |
| Beverages | Lipton, Brooke Bond, PG Tips |
| Home care | Domestos, Surf, Sunlight |
| Personal care | Dove, Lux, Rexona, Vaseline |
Career Opportunities at Unilever
Marketing and Brand Management
Sales and Distribution
Supply Chain and Logistics
Development and research
Finance and Accounting
Engineering
Manufacturing
Information technology
To explore specific job openings and apply for positions at Unilever, you can visit their official careers website or use job portals.
HBL

Habib Bank Limited (HBL) is a Pakistani multinational bank founded in 1941 by the Habib Family. It is Pakistan's oldest, largest, and first commercial bank headquartered at Habib Bank Plaza in Karachi. It is also the largest private sector bank in Pakistan having over 1700 branches and over 2000 ATMs. All HBL ATMs accept Visa and Mastercard as well as China UnionPay and the domestic 1LINK, MNET, and PayPak switches. HBL offers a wide range of banking and financial services to people and companies. HBL had 21,632 permanent employees as of December 20, 2022.
Career opportunities at HBL
HBL offers a variety of career opportunities across a range of functions, including:
Retail banking
Corporate banking
Investment banking
Finance and Accounting
Wealth Management
Human resources
Information technology
Microfinance and Rural Banking
HBL is committed to attracting and developing top talent. The company offers a competitive salary and benefits package as well as opportunities for training and development. Remember to regularly check the official HBL careers website for the latest job openings, application procedures, and requirements.
Engro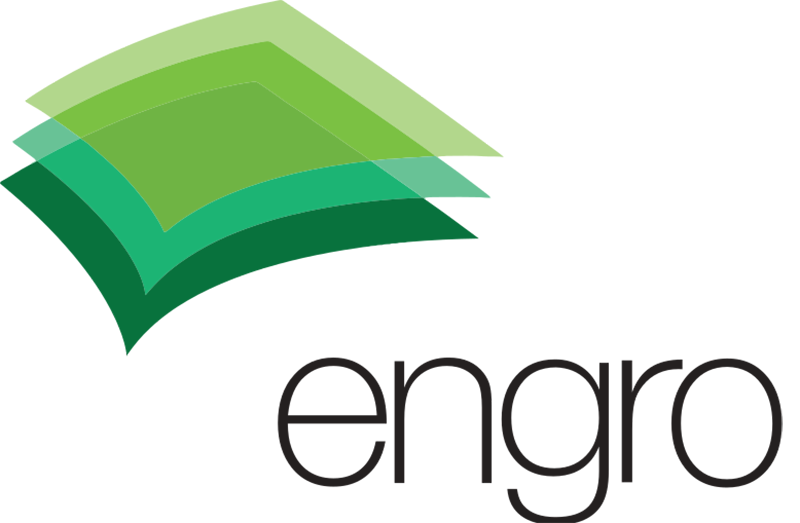 Engro Corporation is one of the leading multinational corporations, based in Karachi, Pakistan. Founded as a fertilizer business in 1965, it is one of the largest companies in the country. Engro Corporation is an expanded conglomerate with businesses ranging from chemicals to food and energy to infrastructure. In recent years, the Engro Corporation has been actively involved in Pakistan's economic development contributing to the country's GDP growth. Engro Corporation has 2,814 employees as of 2022. Engro, the first Pakistani UNGC signatory, adheres to the GRI framework for reporting corporate performance in economic, social, and environmental aspects.
Engro Corporation focuses on four main businesses:
| Product | Value Proposition |
| --- | --- |
| Fertilizers | Pakistan's largest producer, contributing over 3 million tons annually. |
| Energy | Generates 2,000 MW, powering over 2 million homes. |
| Petrochemicals | Sole PVC producer, supplying construction, agriculture, and packaging. |
| Foods | Produces dairy, oils, and food items under brands like Olpers and Omore. |
Career Opportunities At Engro Corporations
Engro offers a wide range of career opportunities for professionals at all levels of experience. Some of the key areas where Engro hires include:
Engineering Positions (Chemical & Mechanical Engineer)
Finance
Marketing
Human Resources
Supply Chain Management
IT (Software Developer & Data Analyst)
IBEX Global

IBEX Global is a leading provider of IT and business process outsourcing services. The company has a global presence, with offices in over 20 countries. Ibex delivers innovative BPO, digital marketing, and customer engagement solutions globally. With 30,000+ employees and advanced technology including the Wave X platform, Ibex manages 200 million customer interactions annually contributing over $2.2B in lifetime customer revenue. IBEX Global is known for its commitment to customer satisfaction and its ability to deliver high-quality services at a competitive cost. IBEX Global likely served clients from diverse industries including telecommunications, technology, healthcare, finance, and more.
Career Opportunities at Ibex Global
IBEX Global offers a wide range of career opportunities for IT professionals at all levels of experience. Some of the key areas where IBEX Global hires include:
Software Development
Quality Assurance Analyst
Infrastructure Management
Application Support
Business Process Management
Technology Consulting
Ibex Global offers competitive pay, medical and dental insurance, paid time off, performance bonuses, and training opportunities to employees.
Bank Alfalah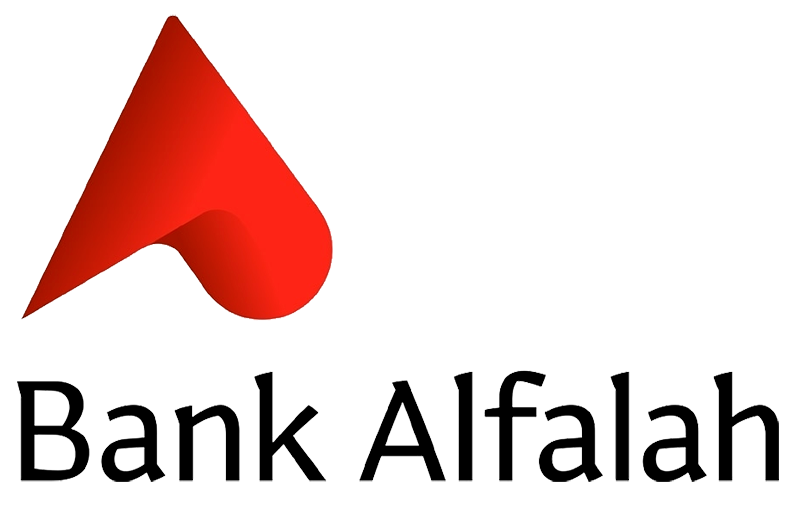 Bank Alfalah Limited, previously known as Habib Credit and Exchange Bank, is a retail bank in Pakistan. It is owned by the Emirati company Abu Dhabi United Group. The bank has over 850 branches in 200+ cities in Pakistan and operates internationally with branches in Bangladesh, Afghanistan, Bahrain, and the UAE, totaling 12 branches. The bank provides diverse financial solutions including corporate and investment banking, consumer banking, credit services, securities brokerage, commercial and SME support, Agri-finance, Islamic financing, and asset financing. Bank Alfalah was mentioned in the FinCEN leak, a publication by Buzzfeed News and the International Consortium of Investigative Journalists (ICIJ).
Career Opportunities at Bank Alfalah
Here are some general job positions that individuals might find as career opportunities at Bank Alfalah:
Branch Manager
Compliance Officer
Credit Analyst
Customer Service Representative
Financial Advisor
Human Resources Specialist
IT Specialist
Legal Counsel
Marketing and Communications
Relationship Manager
Risk Analyst
Teller/Cashier
Bank Alfalah provides employees with competitive salaries and bonuses, medical and dental insurance, paid time off and holidays, professional development opportunities & supportive and collaborative work environment.
PTCL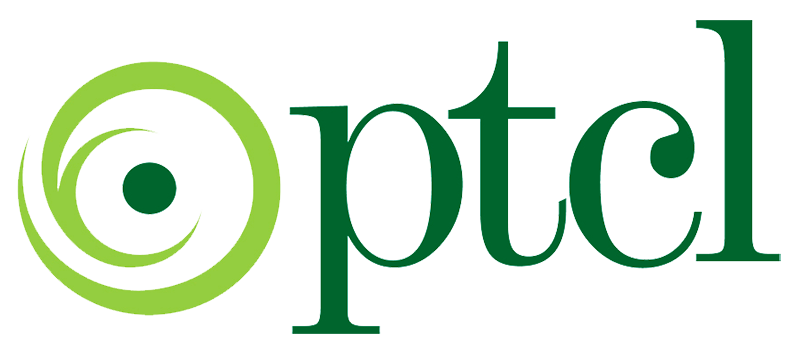 PTCL, or Pakistan Telecommunication Company Ltd., is Pakistan's main telecom operator, providing phone and internet services throughout the country. It manages about 2000 exchanges, forming the largest fixed-line network in the country. PTCL has expanded its services to include GSM, HSPA+, CDMA, LTE, Internet, IPTV and wholesale. Originally state-owned, it was privatized in 2006 with the government retaining 62% of the shares. As part of an intensified privatization program led by Prime Minister Shaukat Aziz, 26% of shares and control were sold to Etisalat Telecommunications.
Career Opportunities at PTCL
Network Engineers
IT Specialists
Telecommunications Technicians
Sales Executives
Marketing Specialists
Managers
Administrators
Software Developers
IT Analysts
Accountants
Financial Analysts
HR Specialists
Legal Counsel
Regulatory Affairs Specialists
Final Words
Pakistan is a developing country with an expanding economy, and its companies are offering increasingly competitive career opportunities. The seven companies mentioned in this article are just a few examples of Pakistani businesses that are setting the standard for innovation, growth, and employee satisfaction. If you are looking for a challenging and rewarding career, consider applying to one of these top Pakistani companies. In short, their existence is a blessing to our country.