When security is your priority, Pakistan is a nation to consider. With its distinct blend of culture, geography, and history, the people of this country have long placed a premium on safety. We have an eclectic mix of security companies operating in the country, offering services ranging from residential to commercial protection. Security is a key component of life in any country, including Pakistan. With the country's current security situation, it is even more necessary for residents to safeguard the safety and security of their homes and businesses. It is essential to stay up to date on the latest security trends in order to stay ahead of the ever-changing security market. To ensure you have the most accurate current information, read the finest security blog about top 7 security companies in Pakistan to keep your knowledge and abilities up-to-date.
Safety and security don't just happen, they are the result of collective consensus and public investment

Nelson Mandela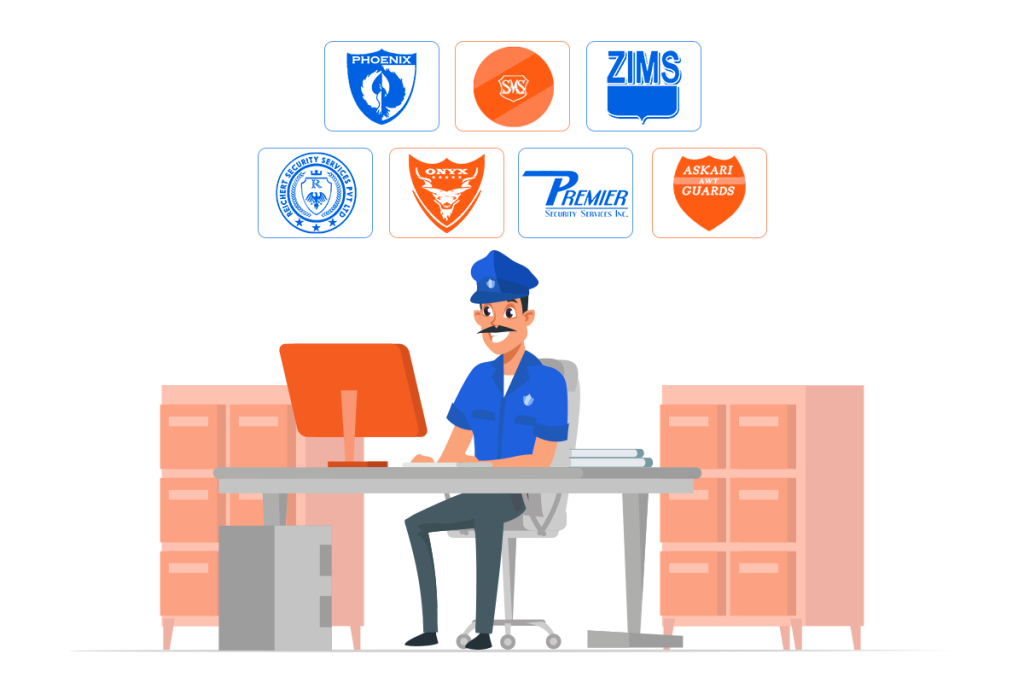 List of Best 7 Private Security Provider Companies in Pakistan
Pakistan has faced its fair share of security challenges in recent years. However, there are a lot of elite security companies in Pakistan that can assist you in protecting your assets and people. Here are the top 6 security companies in Pakistan, based on their reputation, experience, and services offered:
Phoenix Security Pvt. Ltd.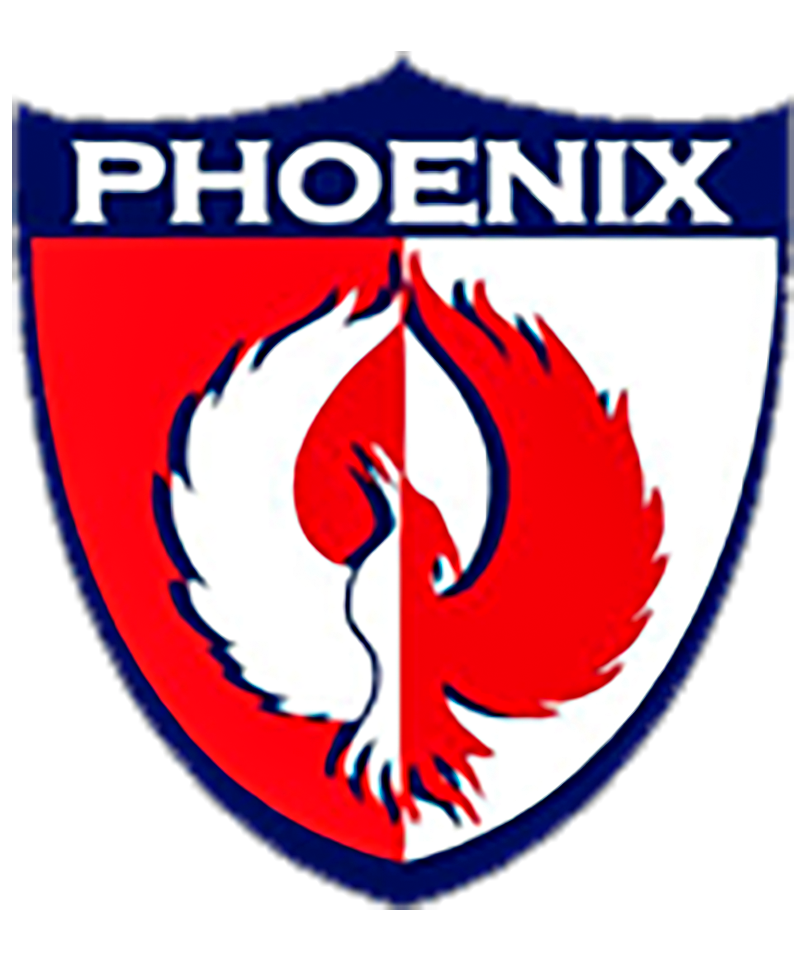 The Phoenix Security Services Pvt. Ltd. was founded in Karachi in 1984. It serves a diverse clientele throughout the country, including foreign missions, fuel companies, airlines, banks, business organizations, and buildings. To manage the deployed force, the Company has a well-laid-out command structure. The responsibility is divided into three regions from the Head Office in Karachi: South (Sindh & Balochistan), Central (Punjab), and North (Islamabad, NWFP, and Azad Kashmir). The Company has almost all its resources under one roof, including a full-fledged Training School, Technical Equipment, Transportation, and Weapons. Their guards are all ex-servicemen of exemplary character, with their antecedents officially verified from their Army units, places of residence, and the Police and National Database Registration Authority.
They have been working with prestigious organizations such as:
HBL (Habib Bank Limited)
UBL (United Bank Limited)
Allied Bank
Pakistan Tobacco Company
Askari Bank
M&P Courier Logistics
NBP (National Bank of Pakistan)
The Agha University Hospital
| Founded in | Address | Phone |
| --- | --- | --- |
| 1984 | HC8G+5QQ, Main Harbanspura Rd, Harbanspura, Aziz Bhatti Town, Lahore, Punjab, Hajipura, Lahore, Pun | (042) 111 288 288 |
Askari Guards Pvt. Ltd.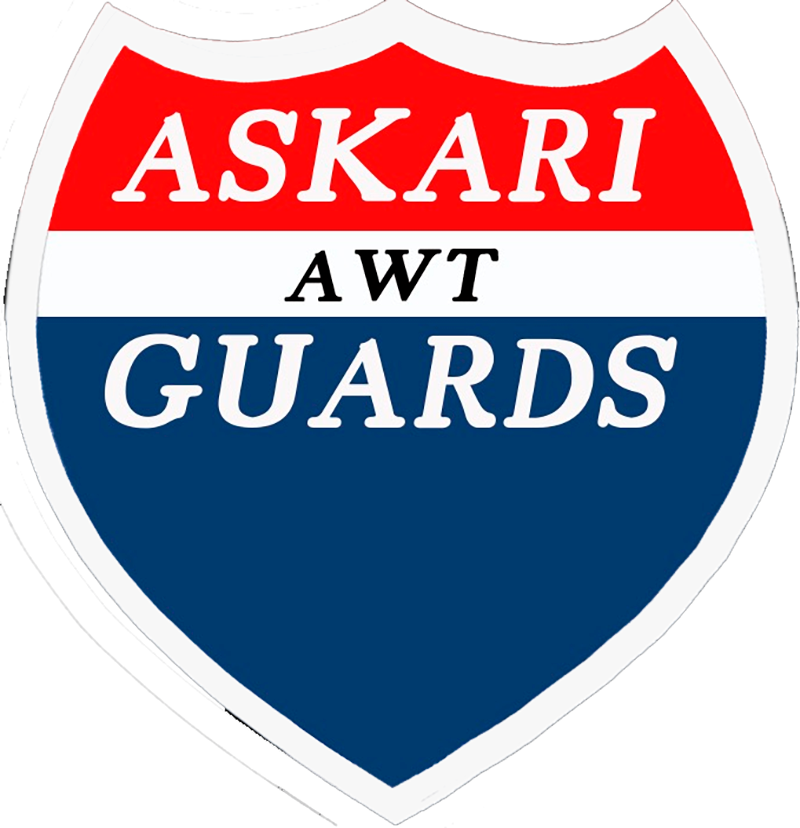 The Askari Guards (Pvt) Limited (AGL), a wholly-owned subsidiary of the Army Welfare Trust, began operations in 1996 with permits to operate nationwide and in Azad Jammu and Kashmir, along with other foreign security companies. Because of its tight relationship with the armed forces, the corporation can attract top-tier professionals who are retiring from the military. Furthermore, the Ministry of Interior has designated AGL as a model security organization with full authority to train employees from other private security firms.
List of Services:
Cash-in-Transit
Consultancy
Guarding Service
Security Alarm System
Security Equipment
Training School
| Founded in | Address | Phone |
| --- | --- | --- |
| 1996 | 283-C, Raja Akram Road, Near Race Course Ground Rawalpindi | +92 51 5793451 |
The company has expanded from a guarding service to a comprehensive security provider, with full security packages customized to protect life and property, prevent unauthorized access, detect bombs and explosives, stop criminals and terrorist acts against clients, and provide mobile and static security for cash and valuables.
They have proudly served an esteemed clientele, including:
Alfalah Bank
Soneri Bank
UBL (United Bank Limited)
Allied Bank
al Baraka
Askari Bank
Bank Islami
Bank of China
Bank Al Habib
Bank of Punjab
State Grid
First Women Bank Limited
See More: List of 8 Best Internet Service Providers in Pakistan
Security & Management Services Pvt. Ltd. (SMS)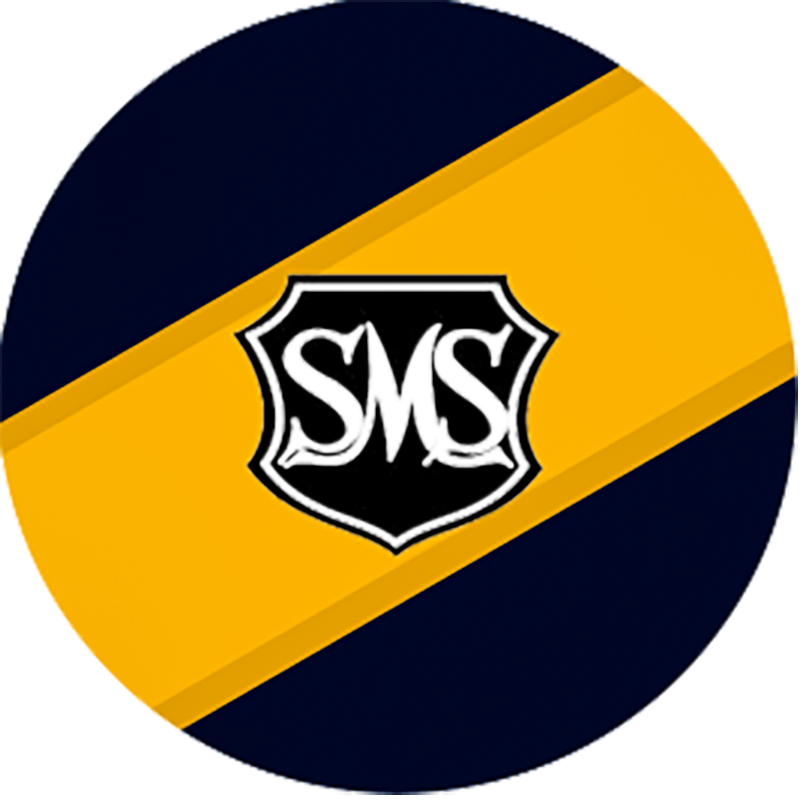 The Security & Management Services Pvt. Ltd. (SMS) is the only private security services company with operational facilities in 19 key cities of Pakistani (Karachi, Hyderabad, Sukkur, Quetta, Multan, Bahawalpur, Rahim Yar Khan, Lahore, Faisalabad, Gujranwala, Sialkot, Sahiwal, Abbottabad, Rawalpindi, Islamabad, Gujrat, Jhelum, Peshawar and Mardan), and 24-hour functional Local Offices, Backup Support Teams and Relief Guards. SMS also ran its own customer service centers in Wah, Rawalakot, Muzaffarabad, and Mirpur (AK). This network enables SMS to provide comprehensive security and liaison coverage.
Services
Unarmed security services
Armed security services
Bodyguards / Close Protection Services
Escort Services
Response squads comprised of bikers and vehicles / Sabre Hunter squads
| Location | Phone |
| --- | --- |
| 11th Floor, Kawish Crown Plaza, Main Shahrah-e-Faisal Rd, Karachi Memon Co-operative Housing Society Umar Colony, Karachi, Karachi City, Sindh 75350 | 0331 9999035 |
SMS currently operates in three distinct regions across the country:
South Region – Based in Karachi covering Sindh and Balochistan.
Central Region – Based in Lahore covering Punjab.
North Region – Based in Islamabad covering some regions of Punjab from Jhelum upwards, Khyber Pakhtunkhwa, Northern areas, and Azad Jammu & Kashmir.
No other security services company in Pakistan employed as many former Army, Police, and Civil Services Officers who had been trained in security work on its Board of Directors and in other executive roles.
List of Clients
Unilever
Zong
US Embassy & Consulates
World Vision International
Reckitt Benckiser
The City School (Pvt) Limited
Ovex Technologies
United Nations
Pakistan International Airlines (PIA)
Engro Corporation
Habib Bank Limited (HBL)
Procter & Gamble (P&G)
Reichert Security Services (Pvt) Ltd.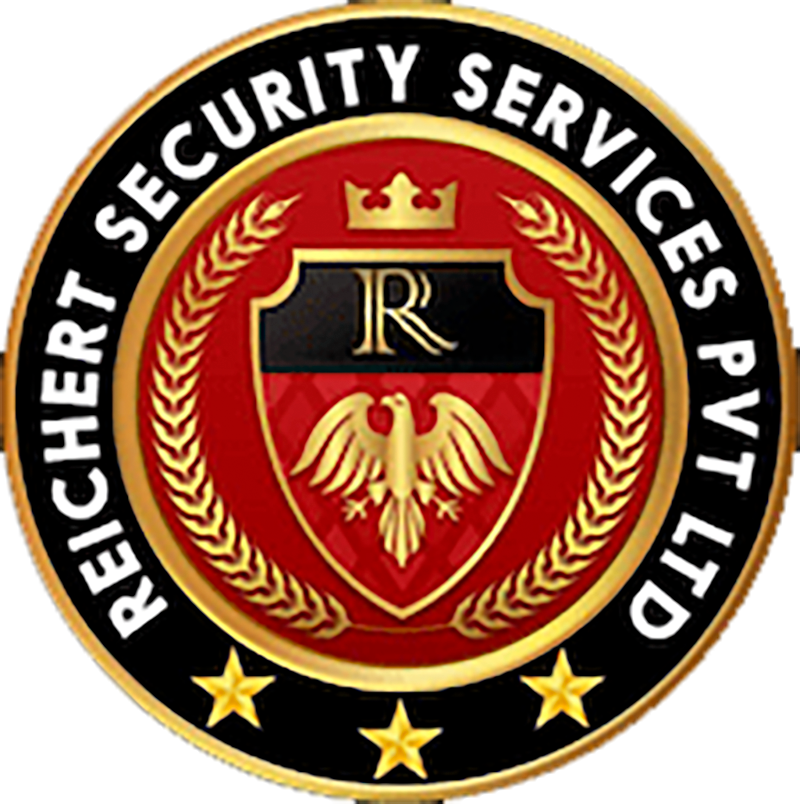 The Reichert Security Services is a privately held security firm with a broad network that offers customers a variety of innovative integrated security, safety, and support products and services. RSS provides safety and security services such as security guards, bouncers, and security automobiles for small or large events or any occasion as requested by the customer. Reichert Security Services is trusted by the government, corporate, and development sectors, as well as foreign clientele. Here is a list of respected clients served by Reichert Security Services:
British High Commission
International SOS
Embassy of Denmark
Adam Smith International
British Council
Procter & Gamble (P&G)
Wackenhut Pakistan, Pvt Ltd
DHA Lahore
Emporium Mall Lahore
Gulberg Galleria Mall Lahore
Lahore Qalandars
Quetta Gladiators
| Location | Phone |
| --- | --- |
| 41-K, Block K – Commercial, DHA Phase 1, Lahore, Punjab | 0303 0909000 |
RSS core services are uninterrupted services. RSS is now able to deliver full security solutions to safeguard life and property, prevent illegal access, maintain order, detect explosives and bombs, deter criminals and terrorist assaults on clients, and provide static and mobile security.
Full list of services
Guarding Services
Super Squad Bouncers Service
Executive Protection Service
Airport Protocol Service
Provision of bullet proof vehicles
Events Security
Overseas Facilitation Security Service
Surveillance Security
See More: List of Top 8 Insurance Companies in Pakistan You Should Know About.
Zims Security Pvt. Ltd.kj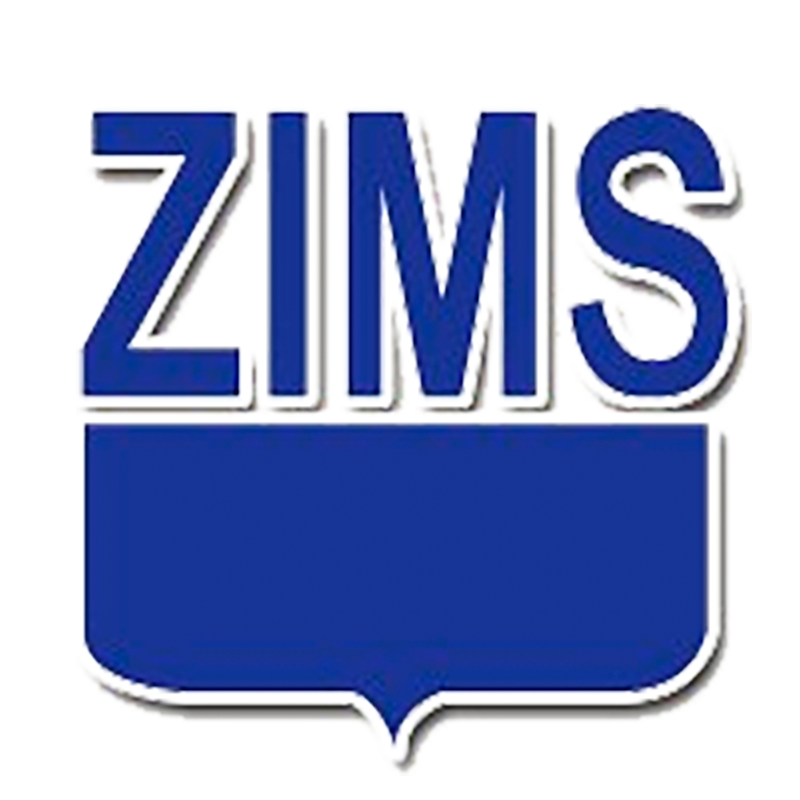 The ZIMS Security has grown rapidly becoming one of Pakistan's leading security agencies. It was founded in 1992, with its headquarters in Karachi. ZIMS Security offers a variety of services, including security surveys, security consultancy, VIP escort services, and more, and has an impressive clientele and an extensive chain of branches. Its electronic section also provides a variety of electronic security solutions, such as burglar alarms, access control systems, and CCTV surveillance.
Their notable clients include:
Chase Up
Institute of Business Administration Karachi
American Business Council
These organizations have chosen to work with the company for their security needs.
| Founded in | Address | Phone |
| --- | --- | --- |
| 1992 | Dosal Plaza, Jinnah Ave, G 6/2 Blue Area, Islamabad, Islamabad Capital Territory | (051) 111 111 946 |
ZIMS is a certified security company with ISO: 9002 and OHSAS 18000:2007 certifications and it holds NOCs from I.C.T. and all provincial governments in Pakistan and Azad Jammu & Kashmir.
Services
Guarding Services
Availability of bulletproof vehicles
Security cameras and alarms
Human resource management
ONYX Security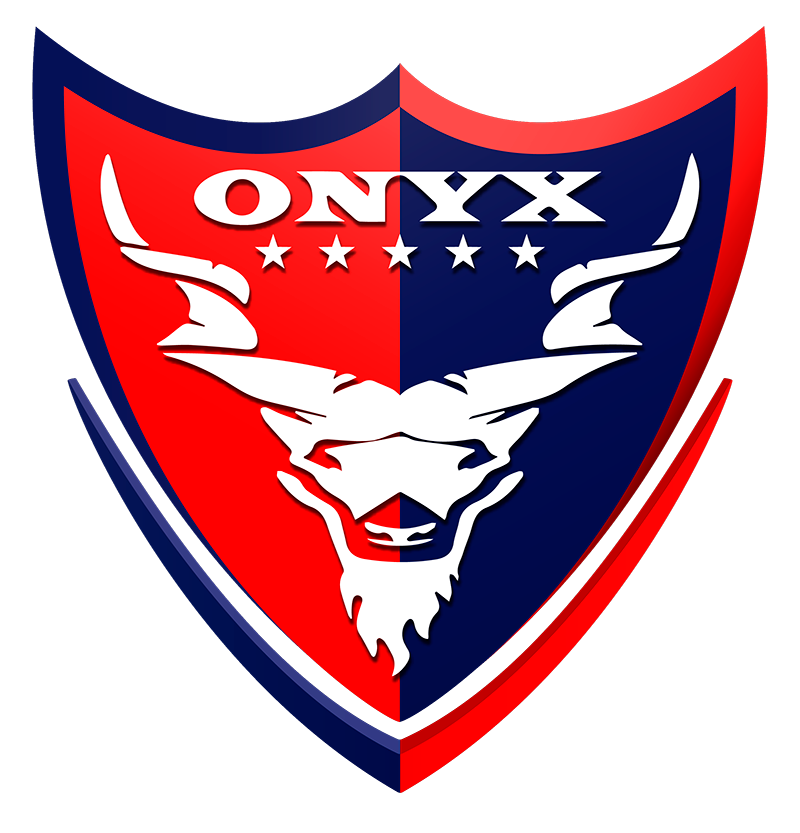 The ONYX offers Pakistan's best-trained Commandos and SSG Body Guards, who are armed with modern tactical weapons. The headquarters are in Lahore, Pakistan. ONYX is developing a variety of services, including Event Security, Celebrity Protection, Guard Security, Video Security, Mobile Patrols, Access Control Systems, and others. ONYX Company provides comprehensive security services for people, businesses, and government agencies, utilizing advanced worldwide security technologies. They attempt to keep ahead of the curve by implementing leading-edge technology and procedures to ensure the greatest level of security.
They have provided security to their VIP clients such as
Imran Khan
Coke Studio
Bank Alfalah
Coca-Cola Pakistan
Dewan Motors
Engro Corporation
Fauji Fertilizer Company Limited
General Electric (GE)
GlaxoSmithKline (GSK)
·International Monetary Fund (IMF)
Pakistan Petroleum Limited (PPL)
· Shell Pakistan
United Nations (UN)
United States Agency for International Development (USAID)
| Headquarter | Address | Phone |
| --- | --- | --- |
| Lahore, Pakistan | House No, 27 H St.D, Block Y Madina Town, Faisalabad, Sargodha, Punjab | 0308 0870870 |
ONYX Security Services offers a wide range of security services including Armed and unarmed security guards, CCTV monitoring, Fire alarm systems, Executive protection, Event security, Residential security and security consulting.
Why Pick Onyx Security
Trusted experts, protecting lives since 2007
Customized security solutions just for you.
Advanced technology for better protection.
Experienced and professional team.
They put client safety first, always.
Final Words
With the top six security companies in Pakistan, you can keep your company and assets safe and secure. Each of these companies has made its mark in the field of security and has grown to be one of the most reliable and reputable security providers in the country. From armed and unarmed guards to mobile patrols and electronic security systems, these agencies provide a wide range of services to satisfy the demands of any business or group. You may be confident that your company is in good hands with its skilled and trained workforce.