Just because of the digital revolution, many people have left regular full-time occupations to pursue their aspirations. People are experimenting with remote employment, freelancing, eCommerce, and other options thanks to easy access to technology and the internet. Some people set up home offices, but others choose coworking spaces.
In Islamabad, the capital and business center of Pakistan, the impact of the "great resignation" is evident. The latest outbreaks of the pandemic have increased the demand for coworking spaces as businesses downsized, and people sought online income opportunities. These spaces have been an opportunity for startups, freelancers, and the community. Here are some famous places you can go to support your professional and entrepreneurial journey.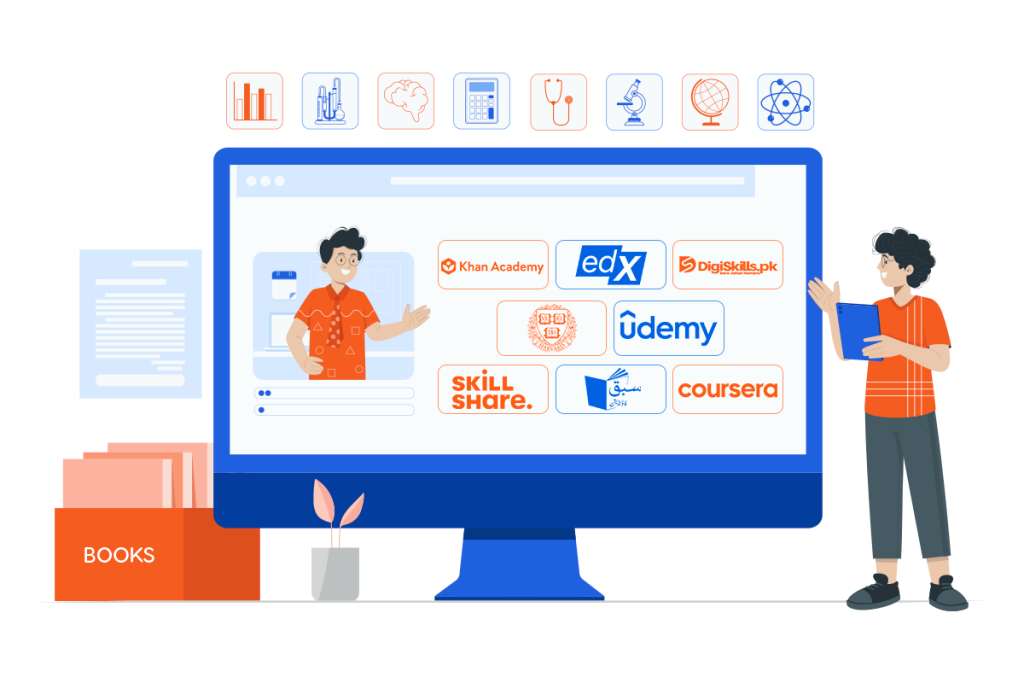 Best 6 Coworking Spaces in Islamabad for 2023
here is the list of Top 6 Coworking Spaces in Islamabad for 2023, where innovation meets collaboration and success unfolds;
Daftarkhwan
Twinhub
Kickstart
The Hive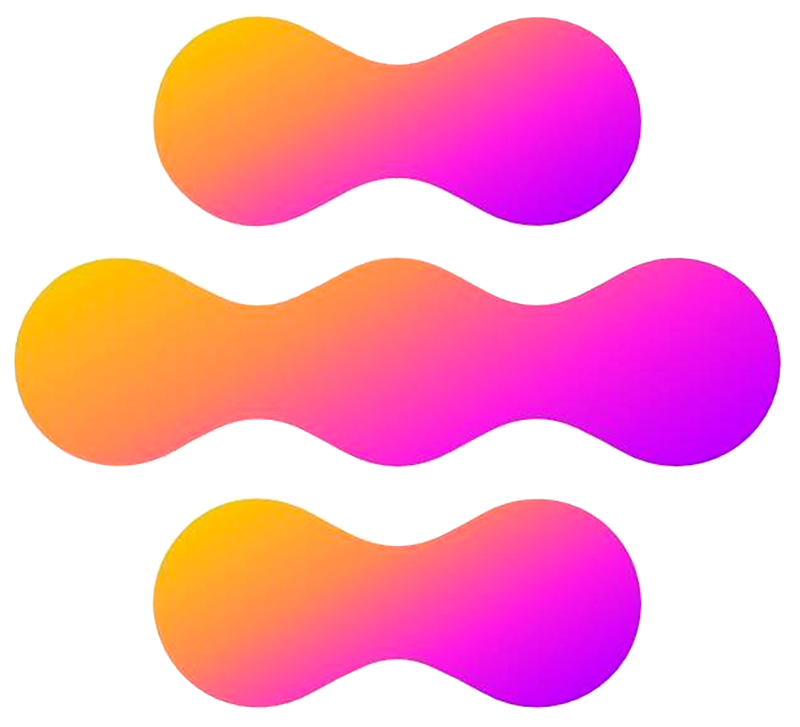 This co-working company is located in the business hub of the city, Blue Area, making it easily accessible with the Shaheed-e-Millat Metro Bus Station just a 5-minute walk away. The Hive offers flexible co-working and serviced office solutions for businesses of all sizes including private offices, hot desks and fixed desks. They offer Private Offices, Hot Desks, and Fixed Desks for freelancers, remote teams, startups, and established businesses. The coworking rooms at The Hive are intended to encourage productivity and collaboration. They have open floor plans, ergonomic furniture, and lots of windows. They provide amenities like high-speed internet, reliable power supply, meeting rooms and versatile event spaces for hosting team events.
| Address | Contact No |
| --- | --- |
| 1st Floor, Manzoor Plaza, Fazal e Haq Road, Blue Area, Islamabad | (051) 7080129 |
KNCT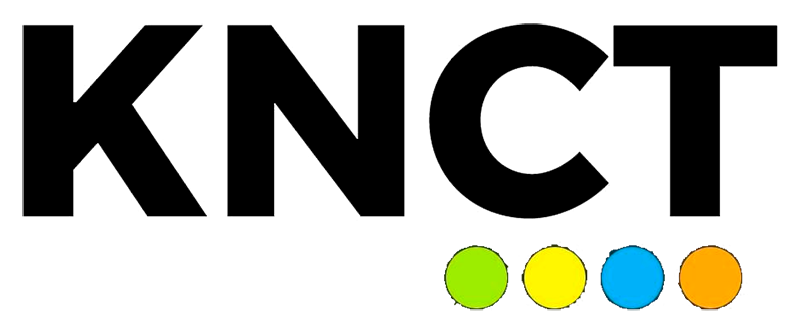 KNCT in Islamabad provides a modern and smart workspace to assist you in reaching your business objectives. They intend to solve these issues by providing a well-equipped, distraction-free coworking environment. The space is managed and built by IT and tech titans who have gone through the same hardships and challenges as startups and digital influencers. It is a relaxed, focused environment in which business entrepreneurs and digital service providers may start their path to success. KNCT Hub hosts educational events and workshops (such as coding, design & Social Media Marketing) for citizens and youngsters. Joining KNCT Hub provides you with a variety of benefits such as fast internet, air conditioning, a printing Machine, safe lockers, a coffee shop, a fitness area, and free parking among others.
| Address | Contact No |
| --- | --- |
| Plot 59G, Street 7, I-10/3, I-10, Islamabad. | 0333 0008655 |
You can also read: 8 Leading Digital Marketing Companies in Lahore
Regus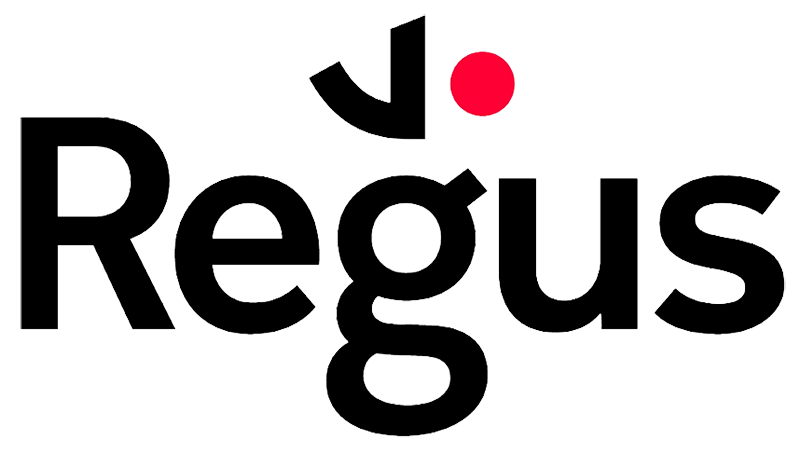 Regus is a British holding company that offers serviced offices, founded by Mark Dixon in 1989. It is a global leader in coworking spaces with over 3,000 locations in over 120 countries. When it comes to finding coworking spaces for your new venture, Regus opens up a world of possibilities. It excels at managing modern technological labs in numerous locations. In Islamabad, they have a large coworking office space. It can house 45 offices with a limited amount of desk space for people. Joining, networking, and collaborating with other innovators is exciting. Prices are not mentioned generally because they have customized packages for various business concepts. The facilities it boasts include High-Speed WIFI, Hot desks and dedicated offices, Workspace personalization, Friendly reception staff, Meeting room access, Networking events, Mail handling & forwarding, and Call-answering services.
| Headquarters | Contact No. | Address |
| --- | --- | --- |
| Zug, Switzerland | (051) 2099204 | Emirates tower, 2nd, and 3rd floor, M-13, F-7 Markaz, Islamabad. |
Daftarkhwan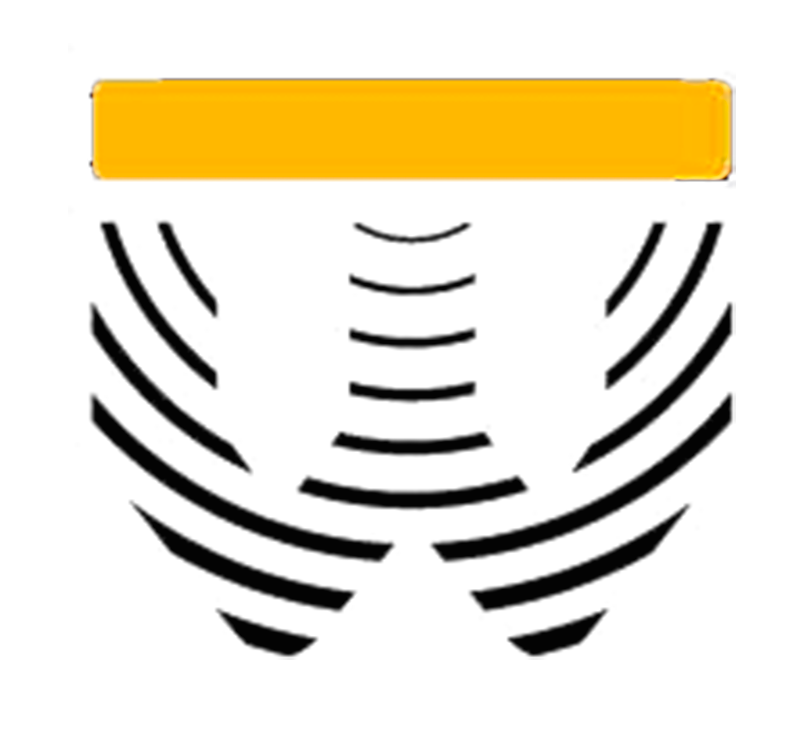 DaftarKhwan is a coworking space operating in three main cities in Pakistan, including Islamabad. Its mission is to give a useful platform for nomadic digital workers who have been searching for a comfortable atmosphere in which they can work on their ideas, connect with like-minded people, and realize their goals. Their co-working spaces are ideal for startups, freelancers, tech companies, and entrepreneurs. It is a modern environment for sharing experiences, learning new things, and exploring business opportunities. Mentors, industry veterans, and seasonal entrepreneurs are now located in this technologically equipped working lab. They have lots of flexible options to accommodate your team and agency in an interesting office space. It provides reliable high-speed internet, Unlimited tea and coffee, Mail handling, Air conditioning, Flexible office hours, Meeting rooms, Event spaces and Dedicated and flexible seating options.
| Address | Contact No |
| --- | --- |
| Plot no. 94, Street 7, I-10/3, Islamabad. | (051) 2722077 |
Twinhub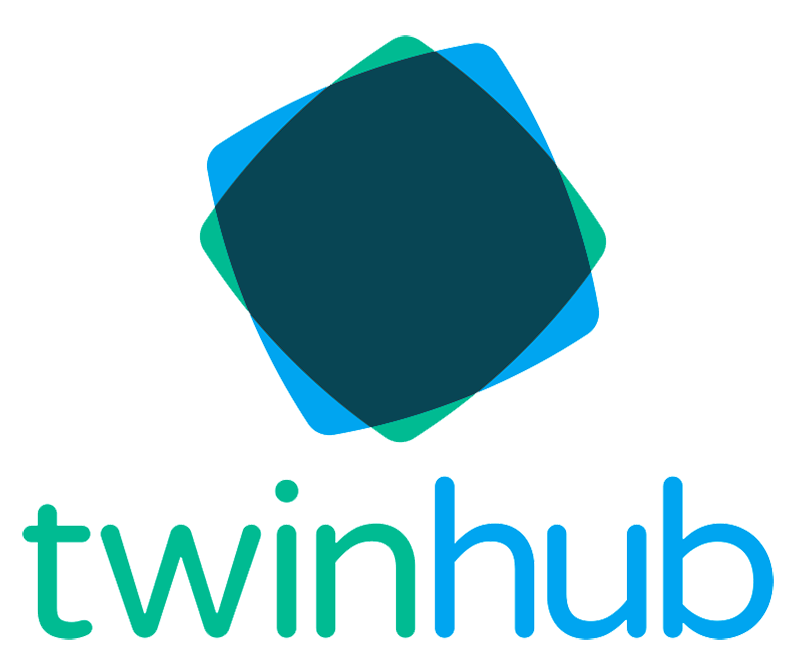 TwinHub is a center in the heart of Islamabad for freelancers, entrepreneurs, self-employed individuals, and remote workers. It was founded by a group of engineers who were unable to find a suitable job in Islamabad. It offers comfy decor, Equipped kitchen, innovative office technology, Spacious conference rooms, an Uninterrupted power supply and high-speed internet with two backup connections. To accommodate individual or corporate preferences, they provide a variety of membership options, including daily, weekly, monthly, and shared plans. The fees are reasonable, especially for those just starting their careers. TwinHub also encourages women to participate by offering special discounts and addressing their safety concerns.
Address
Contact No
Ahmed Centre, I-8 Markaz, Islamabad
(051) 8446494
0334 8946482
Kickstart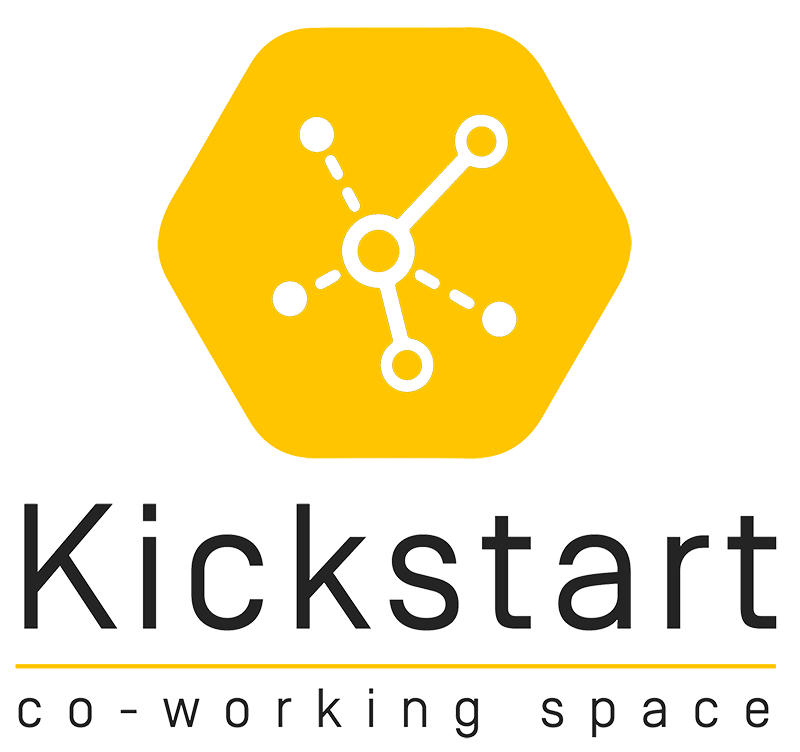 Kickstart is a leading co-working facility in Pakistan, with locations in Karachi, Lahore, and Islamabad. Their I-10 location in Islamabad provides a strategic commercial advantage. Kickstart's office interiors are designed for client comfort, with color schemes and furniture selections carefully considered for an elegant and peaceful work atmosphere. It provides serviced offices, hot desks, dedicated desks, and virtual offices to its diversified clients. They also offer additional services such as bookkeeping, internet marketing, and legal counsel. Kickstart offers some special amenities such as High-speed internet, Printing and scanning services, Climate control, Secure lockers, a Coffee shop, a Lounge area, a Fitness room, and Free parking.
Final Words
Being a successful freelancer or managing a recognized IT company is everyone's ambition, but only a few are capable of making it a reality. The availability of basic resources and facilities is the starting point. Coworking spaces in Islamabad aim to offer you a welcoming, productive, and inspiring environment to jumpstart your digital success journey. Most of the above-stated co-work offices have branches in other cities, making it easier for people whose jobs require frequent travel within the country. With the membership of a co-work capacity, you can take up an office in any of their branches and simply conduct meetings with clients from any city.