On WordPress websites, approximately 90,000 hacker attacks occur per minute. The most prevalent causes of these hacking attacks are weak passwords, outdated websites, and problems with core data. Aside from data and financial losses, vulnerabilities in security have an impact on the authority and search engine optimization (SEO) of a website. Installing a security plugin is one method of securing WordPress sites. To defend websites from harmful attacks, WordPress security plugins include capabilities that monitor modifications, scan malware, and limit login attempts. In this article, we will go over the top seven WordPress security plugins for protecting your website.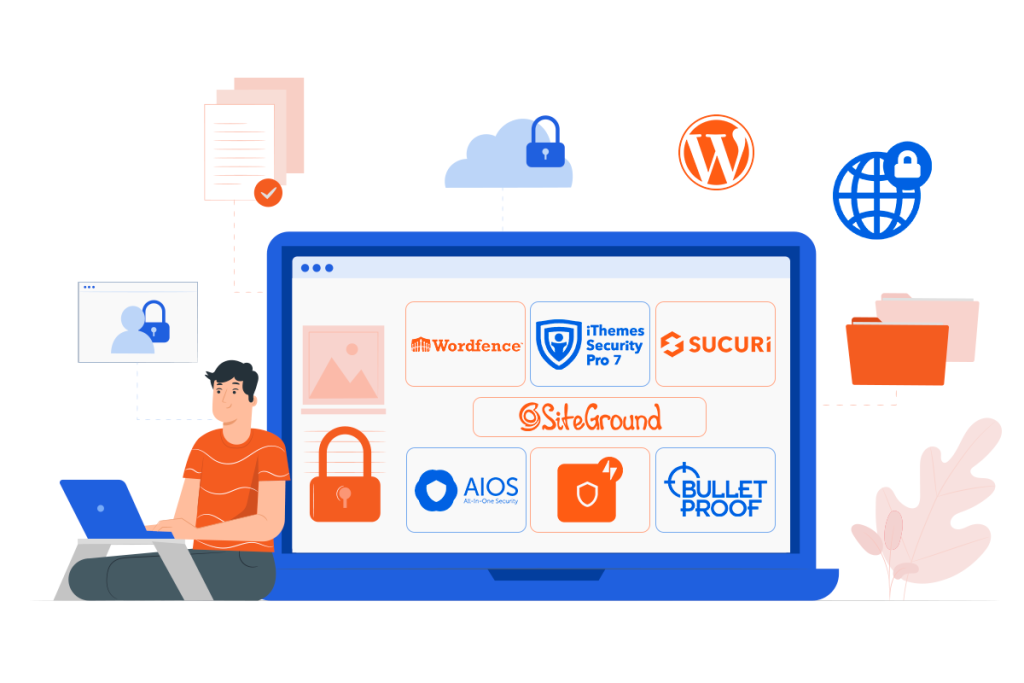 Top 7 WordPress Security Plugins to Keep Your Site Safe
Here is the list of 7 Best WordPress Security Plugins to lock out malicious threats
Wordfence

Wordfence Security is a sophisticated WordPress security and firewall plugin that is trusted by over 4 million users worldwide. It detects and protects your website from malicious threats in real-time. This plugin includes a malware scanner, login security controls, a centralized security interface, two-factor authentication, a firewall, and other tools for comprehensive site security. If harmful activity is detected on your site, it alerts you and walks you through the troubleshooting process. The Wordfence firewall is entirely incorporated into your website, ensuring its safety and security.
Features
Brute force protection
Country blocking
Detect the newest malware
Identify and block malicious attacks
Malware scanner
Protect against the exploits
Protection from malicious IP address
Repair all repairable file
Secure multiple WordPress sites
Vulnerability alerts
XMLRPC protection
Protection from automated attacks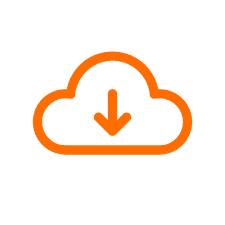 4,000,000+ Downloads

$119/year
All-In-One WP Security (AIOS)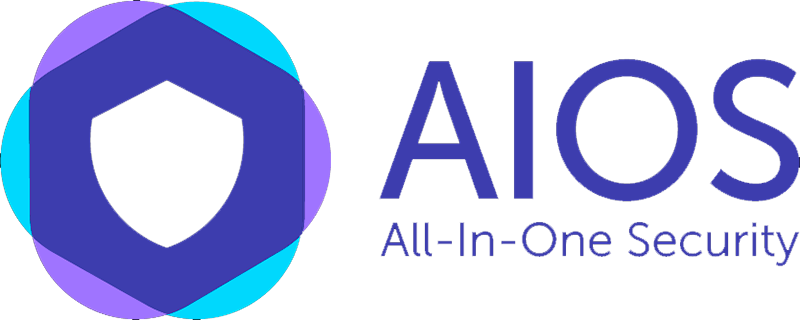 The All In One WP Security & Firewall plugin is great for WordPress security. It offers an easy-to-understand grading system for the security of your website as well as database backups with email warnings. It also protects your site from brute-force attacks by preventing repeated login attempts. Remember that this can temporarily lock out legitimate users who forget their passwords so use it cautiously. This plugin protects your logins, firewalls and files, content, malware scanning, two-factor authentication, 404 blocking, country blocking, and more. This plugin works well with the majority of popular plugins and has been translated into several languages.
Features
Prevent brute force attacks
Login lockout
Two-factor authentication
Password strength tool
Stop user enumeration
Protection from the latest exploits
6G blacklist
Front-end text copy prevention
Malware scanning
Uptime monitoring
Response time monitoring
Instant notifications
Country blocking
Smart 404 error blocking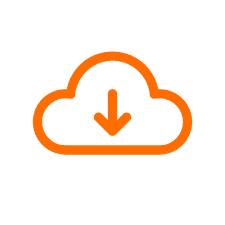 1,000,000+ Downloads

Free, with a premium license for $70 per year
Jetpack Protect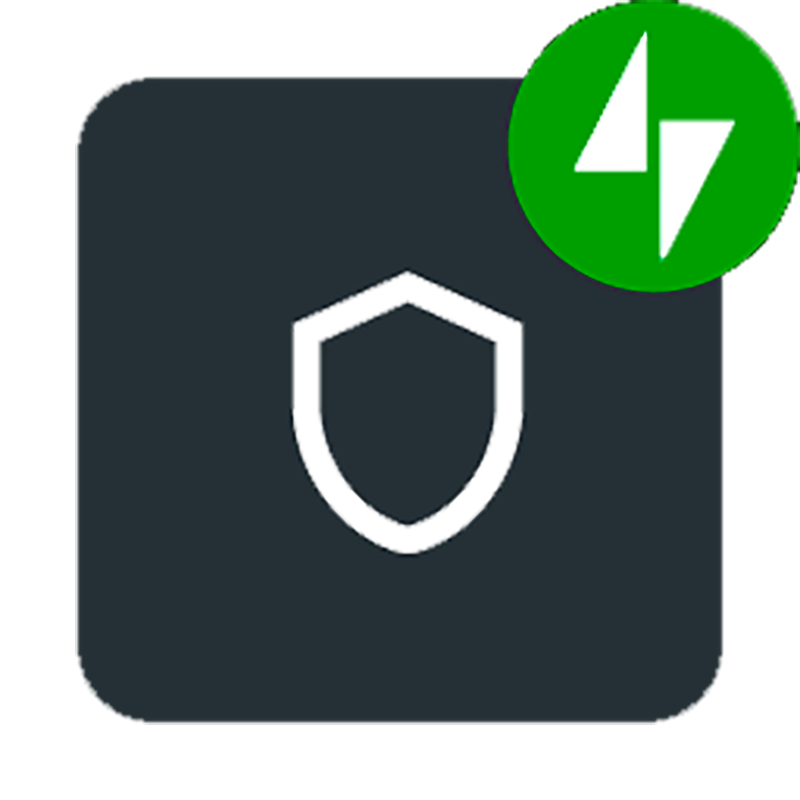 Jetpack is a powerful WordPress security plugin that protects your website from malware, brute-force attacks, and spam. Its activity log assists you in determining which action or person caused your website to malfunction. It also performs real-time backups of your site and allows you to restore it at any point with a single click. Its malware scanner detects security threats like malicious activities, strange code, and brute force attacks. You can inspect the scan detail in one place, correct it with a single click, and rapidly restore backups.
Features
Automated malware scanning
One-click fix with Jetpack scan
Comment and form spam protection
Brute force attack protection
Real-time backups
One-click Restore
Website downtime monitoring
Email threat notification
Dedicated support
Two-factor authentication
Login hardening
Website firewall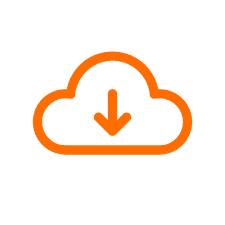 5 Million+ Downloads

Free/start at $10 per month
iThemes Security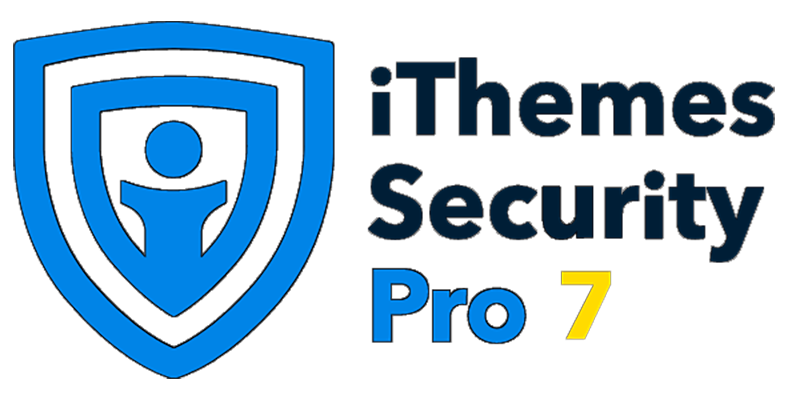 iThemes Security is another well-known and top WordPress security plugin that offers unrivaled protection against hackers on your website. This site scanner safeguards your site from vulnerable plugins and themes by automatically updating and blocking this software if it is already present on your site. iThemes Security's firewall can block malicious traffic and help prevent common attacks such as SQL injection, cross-site scripting, and brute force attacks.
It provides you with a real-time WordPress security dashboard that continuously monitors all suspicious behavior on your site.
Features
Block bad bots and reduce spam
Blocks automated attacked
Monitors suspicious activity
Strengthen the user's credential
Scanner alerts you from Vulnerable software
Block malicious IP address
Prevent user agents from accessing your website
Database backup
File change detection
Email notification
Real-time WordPress security dashboard
iThemes sync integration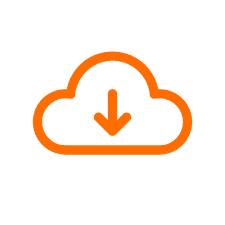 900,000+ Downloads

Free or $99 to $299 per year
See More: Best WordPress Hosting in Pakistan
Sucuri Security

Sucuri Security is a popular WordPress security plugin that ensures the security of your website through auditing, malware scanning, and monitoring. It includes a strong website firewall and intrusion detection system to defend your website from malicious attacks, suspicious activities, and other risks on the site. Sucuri malware scanner quickly identified all potential vulnerabilities on your site including backdoor scripts, phishing pages, DDoS scripts, and other threats. It is one of the most feature-rich WordPress security plugins and it integrates effectively with all popular plugins.
Features
Detect failed login attempts
Protect the website firewall
Prevents potential risk
Email notification
Block AQL injection
Block backdoor scripts
Block brute force attack
Malware scanning
File monitoring
Website Security Auditing
Security hardening
Post-hack security action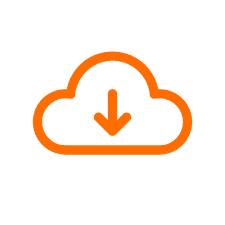 900,000+ Downloads

Free or $199.99 to $499.99 per year
SiteGround Security Optimizer

SiteGround Security Optimizer is a WordPress plugin designed to safeguard your WordPress website and avoid a variety of risks such as brute-force assaults, compromised logins, data leaks, and more. It is a comprehensive security solution that can help protect your WordPress site against a wide range of threats. Users can limit login access to specific IP addresses, enable two-factor authentication, and change the default WordPress login URL. It is regularly updated with new features and security fixes. This plugin adds multiple levels of user security features such as two-factor authentication, passwordless logins, and password requirements.
Features
Change the default login URL
Disable password reset by email
Update WordPress core, themes, and plugins automatically
Block malicious IP addresses
Disable directory browsing
Hide WordPress version information
Change database table prefix
Disable XML-RPC
Disable trackbacks and pingbacks
Monitor changes to user roles and permissions
Monitor new files being uploaded to your site
Send email alerts for suspicious activity
Send SMS alerts for suspicious activity
WP-CLI commands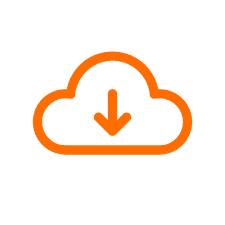 Over 4 million

Free / $199 per year
BulletProof Security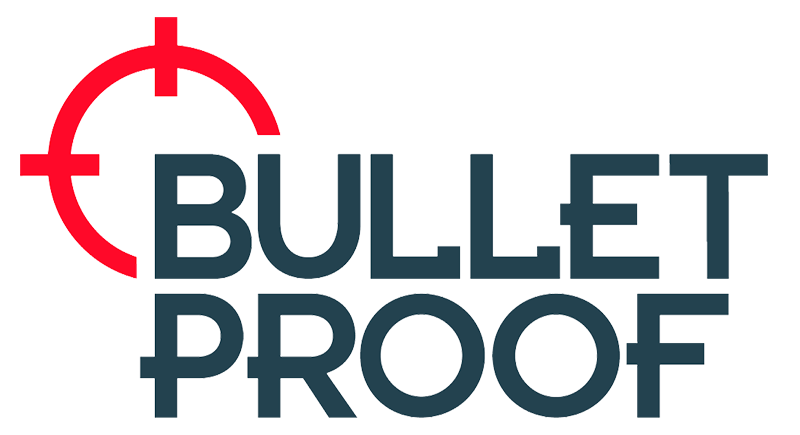 BulletProof Security is a bit more complicated to use than other plugins and works best for people with technical skills. It stands out as the top security plugin for advanced users because it uses the .htaccess file to provide enhanced website protection. BulletProof Security includes a one-click setup wizard to assist with plugin configuration. The free edition provides adequate security for a typical website, including its own virus scanning, login protection, and error recording. This plugin is accessible for a one-time payment of $69.95 for unlimited websites. This premium edition includes a 30-day money-back guarantee as well as additional security features such as auto-restore for modified files and real-time file monitoring.
Features
One-Click Setup Wizard
MScan Malware Scanner
Hidden Plugin Folders|Files Cron (HPF)
Login Security & Monitoring
Idle Session Logout (ISL)
Auth Cookie Expiration (ACE)
DB Table Prefix Changer
Send email alerts when new Plugin available
AutoRestore Intrusion Detection & Prevention
MScan Malware Scanner
DB Monitor Intrusion Detection System (IDS)
.htaccess Website Security Protection (Firewalls)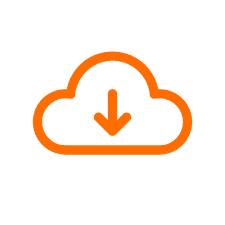 50,000+ Downloads

free / $199 per year
Final Words
In this article, these seven WordPress security plugins can help keep your website safe from threats. Whether you're a beginner or an experienced user, there is a security plugin that suits your needs. Each plugin provides security measures that are appropriate for different kinds of websites. The primary advantages of WordPress security plugins include improved SEO ranking, brand protection, and file repair. Other strategies to improve website security include using an SSL certificate and an authorized hosting provider. By choosing the right one and staying vigilant, you can protect your site and ensure it stays secure for your visitors.