Pakistan is well-known in the global IT industry but hasn't reached its full potential yet. In IT, Pakistan has more companies offering software as a service (SaaS). These companies help other businesses work better and use the latest software without spending too much.
In 2023, Pakistan's SaaS revenue is only $202.20 million, while India's SaaS revenue is much higher at $2149 million. This indicates that Pakistan has a lot of work to do to catch up in the SaaS industry. Countries like India, the US, and China have surged ahead in SaaS because they have larger markets with more customers, enabling SaaS companies to grow and improve their products. Pakistan needs to focus on its market, talent, and startup ecosystem to succeed internationally in the SaaS sector. This article will discuss the top 7 SaaS companies in Pakistan driving transformation in the digital landscape, making it easier to understand.
Top 8 SaaS Companies in Pakistan
Here are some trending SaaS companies in Pakistan, listed below
Systems Limited
NetSol Technologies
NdcTech
Trukkr
mKhata
WorkCycle Technologies Pvt Ltd
Fashionply
Abacus Consulting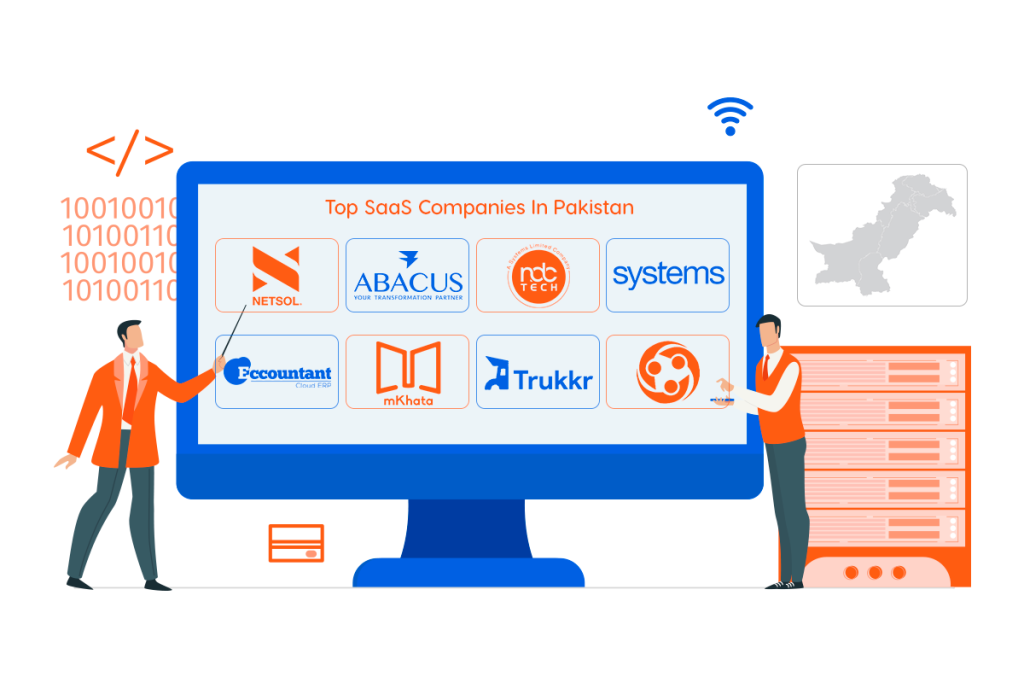 Systems Limited

Systems Limited (SYS) is a Pakistani public technology company that provides mortgage, apparel, retail, and BPO services. NdcTech Systems is the parent business of Techvista Systems (UAE), Systems Arabia (Saudi Arabia), Systems Misr (Egypt), and Techvista Qatar (Qatar). It has a market capitalization of around Rs. 115 billion (US$400 million) as of June 2023. This company is famous worldwide in the IT industry. The company is present in 5 continents and has nearly 10,000 employees. Their SaaS applications serve various purposes and have a wide range of clients, from Khaadi to Allied Bank. Their cloud-based software helps improve operations, streamline processes, and boost productivity.
NetSol Technologies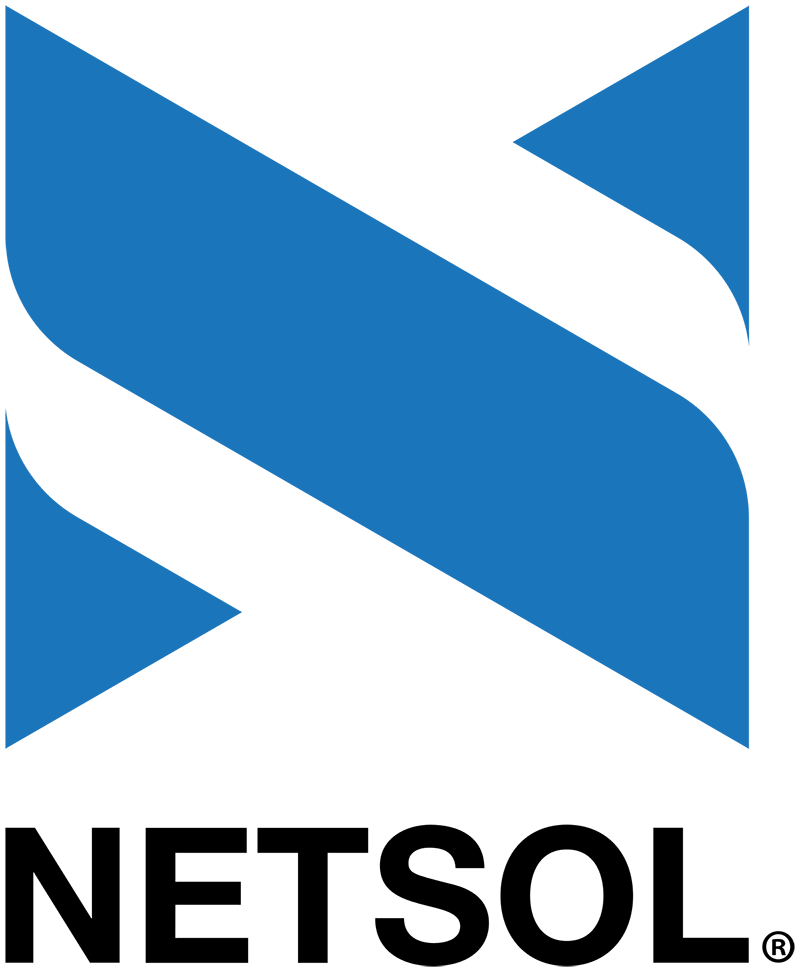 NetSol Technologies is a US software company specializing in automobile leasing software. It is located in Calabasas, California & founded by Najeeb Ghauri. The company has around 1,700 employees. It was established in 1997 by Hamza Ghauri, a Pakistani-born American who previously worked in the corporate sector. This company went public on NASDAQ in 1999 and is listed on the Pakistan Stock Exchange. In 2004, NetSol opened its Pakistani subsidiary which is located in Lahore. Most of NetSol's employees are from Pakistan. In 2021, NETSOL Technology and WRLD launched NXT, a COVID-aware smart workplace platform to aid businesses in a safe return to work. In 2022, NETSOL Technologies Ltd. secured the NICAT contract, signed by the CEOs of Ignite, ACPPL, and NETSOL.
NdcTech (National Data Consultant Pvt. Ltd.)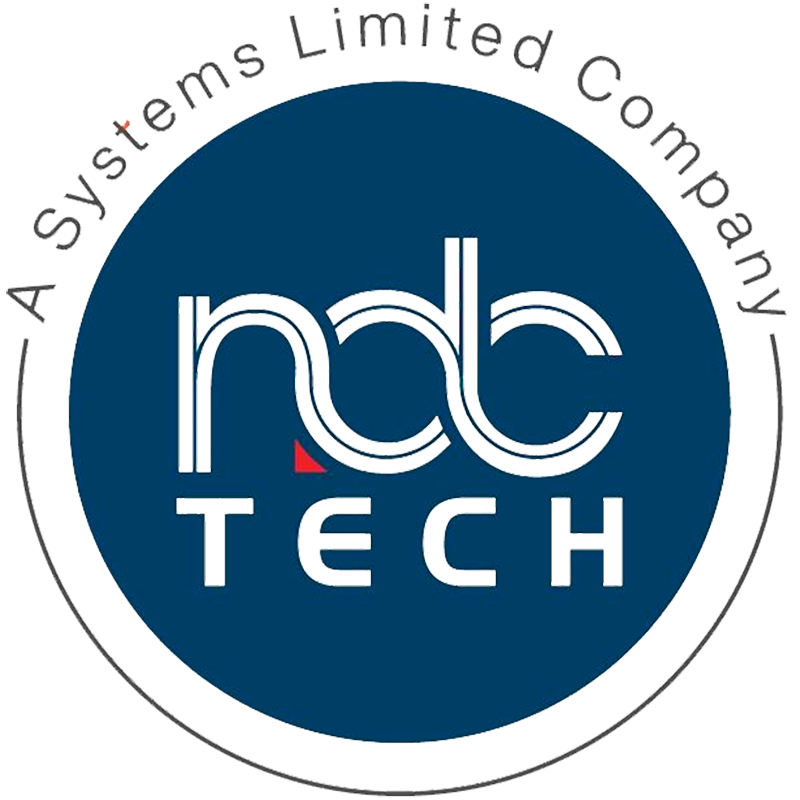 NdcTech is a subsidiary of Systems Limited which helps banks and financial institutions speed up their digital transformations. This company focuses primarily on the financial and banking industries. It provides pre-packaged solutions and fully customizable software to meet each client's specific needs. The work of this company on the Pakistan Single Window Project displays its creativity. The company created a tool to speed up the process that connects banks with traders and other parties. They create future-ready banks using Temenos' top platforms. NdcTech serves 125+ banks with a skilled team of 1000+ certified consultants across various banking sectors. They serve Retail, Digital, Islamic, Microfinance, Central, and Investment banks, earning it global recognition for revolutionizing the banking sector. In 2022, the company achieved Major Contender status in Everest Group's Peak Matrix Assessment for Temenos IT Services. Their wins and success stories in Temenos Implementation were featured in multiple analyst publications like IBS Intelligence, Fintech Futures, Finextra, Fintech Finance, and Everest Group.
Trukkr

It is a financial services and logistics technology company in Pakistan. Trukkr provides a comprehensive technological platform for businesses of all sizes to manage and execute all their logistical demands. Trukkr is changing the way logistics is managed with its creative SaaS platform. Pakistan's logistics industry faces challenges that impact business, making Trukkr's solution essential. They provide a digital logistics platform with financial tools, enhancing the supply chain for better control and adaptability in a competitive market. Trukkr is trusted by some of the country's largest corporations and saves customers time and money while providing them with rich data and attractive insights. With Trukkr, both Carriers and Shippers win. Muhammad Uzair Khan, a former management consultant at McKinsey & Company, established Trukkr in 2019. The company has raised over $6 million in funding from investors such as Accion Venture Lab, Sturgeon Capital, and Al Zayani Venture Capital. Their customers include some of Pakistan's top companies such as Engro, Nestle, and Unilever.
You can also read: List of Top 8 Insurance Companies in Pakistan You Should Know About.
mKhata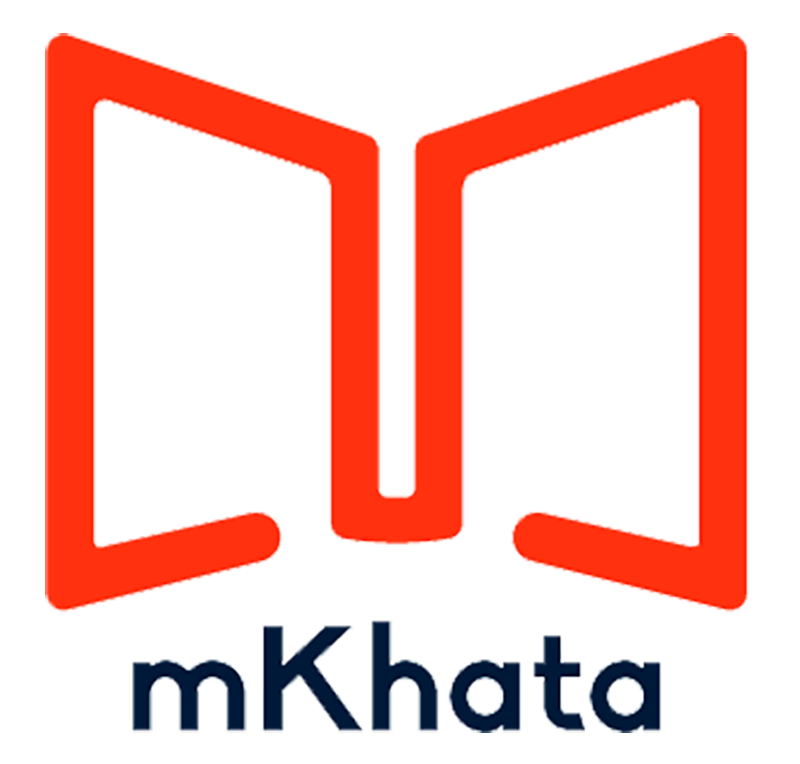 M-Khata (Private) Limited is one of Pakistan's fastest-growing finance technological companies. Their mission is to help Micro, Small, and Medium Enterprises (MSMEs) boost their ROI by undergoing comprehensive digital transformation. They make accounting easier for small businesses. The company's flagship product named mKhata, is a simple & bilingual mobile application designed to make bookkeeping and payments easier for small businesses and individuals. mKhata provides digital bookkeeping services to its customers, allowing them to record their day-to-day transactions on the application, which helps in financial management, empowers merchants, and contributes to Pakistan's fast economic growth. With automated collection reminders and digital payments, their simple mobile application helps users prevent disputed transactions and enhance cash flows. In 2022, the mKhata app has been downloaded over 100,000 times and has over 60,000 active users.
WorkCycle Technologies Pvt Ltd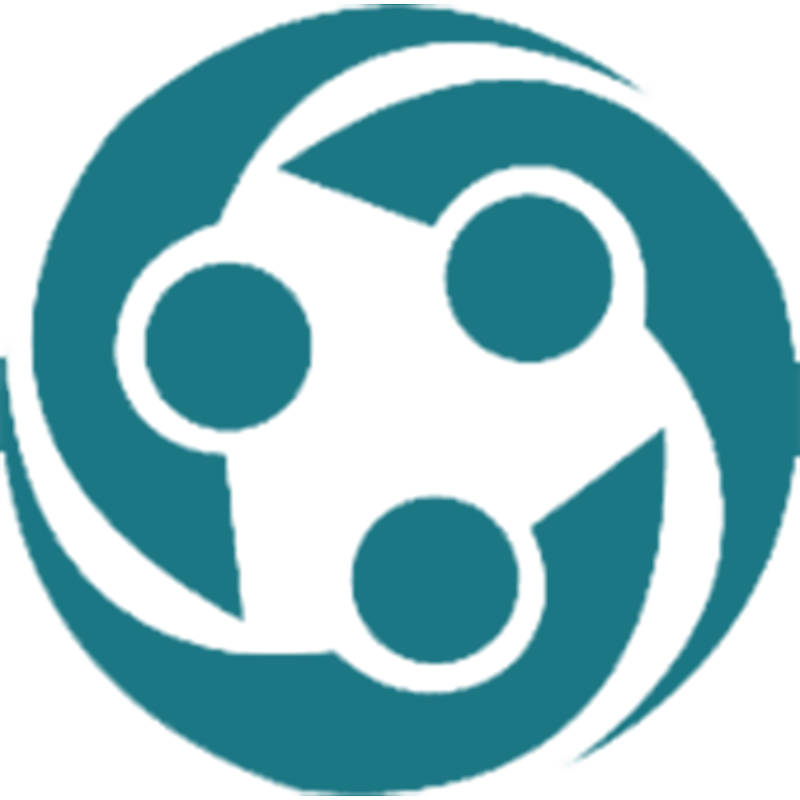 This corporation is known as the Amazon of the consumer-services industry. They provide a wide range of services designed to equip businesses and individuals with the tools they need to flourish in the digital age, ranging from software development and artificial intelligence to cybersecurity and data analytics. Services are hard to order online due to their diversity. Each service requires a unique interface based on its nature. Customers can find all local service providers on a single platform, while service providers may create digital storefronts dedicated to their offerings. They are often called a hybrid of the SaaS and Marketplace business models. They prioritize research and development to stay ahead in technology so their clients can use the latest and best solutions. Their customer-centric approach enables them to understand each client's specific needs, personalizing their services to exceed their expectations and provide outcomes that genuinely make a difference.
Abacus Consulting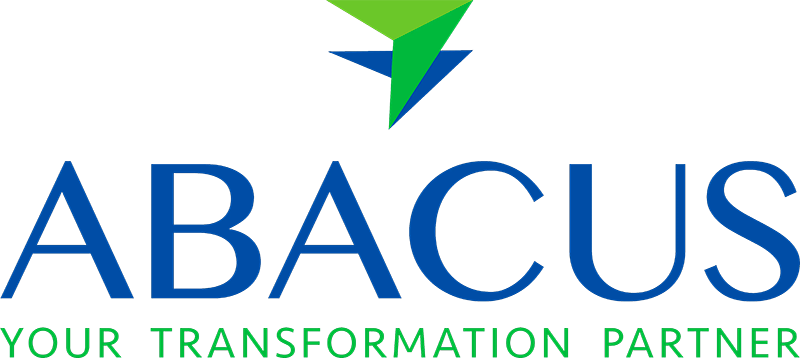 The company helps implement or manage other SaaS platforms for your company. However, it does not mean that it does not have any products of its own to offer. Abacus Consulting is a well-known name in cloud computing and developing technologies. Their SaaS offerings cover many areas, including human resource management. HR is the backbone of any organization, and this company's HRTech's cloud-based system simplifies every aspect of HR management. Everything is standardized, from recruitment and onboarding to task management and payroll processing. Abacus is built on the idea that change is constant, and they must respond to it with vision, courage, and integrity. They are dedicated to being partners for their clients, providing advice, consulting, technology expertise, integration, and outsourcing services. Their expertise covers Strategy Consulting, ERP Solutions, BPO, Human Capital Solutions, Public Sector Development, Financial Advisory, Customer Experience Management, Cloud Adoption, Digital Transformation, Utilities Transformation, and Big Data Solutions.
Eccountant Cloud ERP

It is a cloud financial management platform designed for organizations of all kinds to provide you with greater control over your finances. This company primarily deals with accounting and financial management offering cloud-based solutions for individuals and businesses. Their business-oriented accounting software covers invoicing and tax compliance. Their adherence to user-friendly interfaces and real-time financial insights have secured them the market's highest ranking in financial SaaS. Their specialties cover Project Management, Payroll, Database Management, Cloud ERP, Supply Chain, Point of Sale, Retail, Accounting, and more, including Pakistan-based ERP, Financial Solutions, Inventory Management, Fintech, SAAS, and Big Data.
Bottom Line
Pakistan's SaaS market has the potential to become a multibillion-dollar industry. However, it requires serious action on the part of all stakeholders. The government and academics must work together to guarantee that the youth are imparted the skills they need to succeed in their chosen field. To add value to their clients, SaaS companies must focus on innovation. Their innovation and commitment make them key players in the country's future economic growth.