With the advancement of technology in this growing world, the methods of doing business are also undergoing transformation from head to toe. Everything from how we handle money to how we manage logistics is being influenced by digital technology. In the past, banks handled all money transactions, but now online payment methods become famous and dominate. Paypal is among the popular names when we talk about sending money around the world. With Wallet-to-Wallet transactions, it was one of the market leaders in international money transfers online. However, it is not currently available in all countries and it can be more costly than other online options.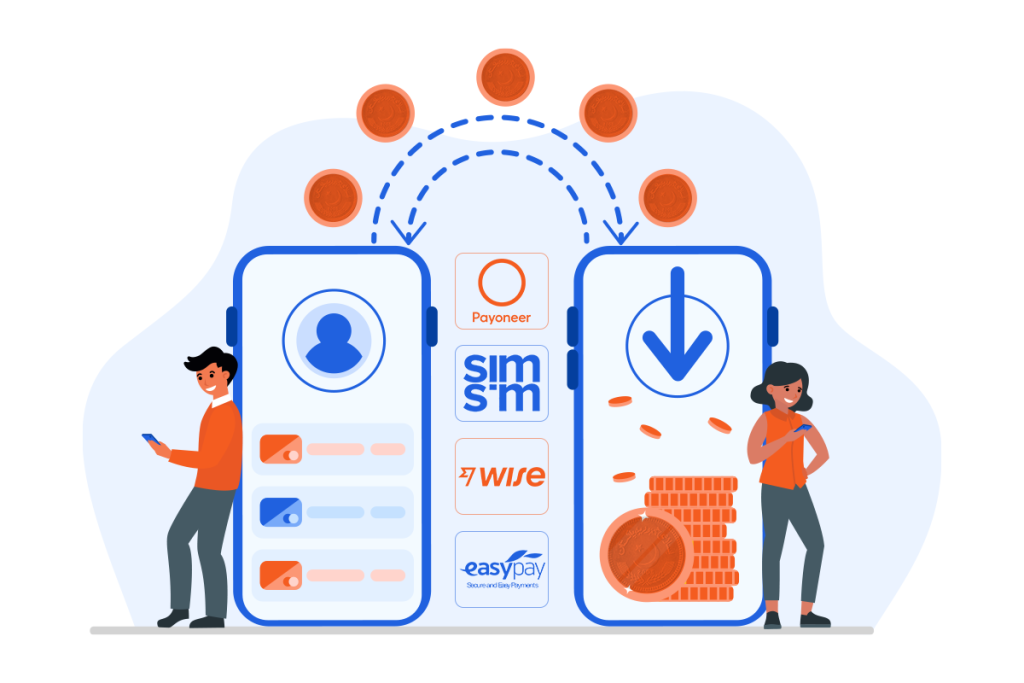 Can I create a PayPal account in Pakistan?
Yes, You can!
The same question comes in the mind of top ranked Business owners and Freelancers in Pakistan. Even though PayPal doesn't operate directly in Pakistan, you can still make an account here. This article will guide you on how to create a PayPal account in Pakistan and link it to Shopify. With this, you can securely and easily accept payments from around the world.
What is PayPal?
Paypal is a US-based company that offers an Online Payment System to their customers all over the world. It was originally launched as "Confinity" in 1998 and later merged with X.com, a company founded by Elon Musk, who then changed its name to PayPal. You can receive payments through PayPal. You can send and receive money safely via PayPal from the comfort of your own home. You can also buy or sell anything using PayPal.
It is quite useful for those individuals who undertake online freelancing or any other type of business. In exchange, it costs you very little money. It currently delivers the best facilities to its over 286 million active users. Its services are available in 202 markets. Having a PayPal account allows you to send money in 25 different currencies worldwide. Users of both iOS and Android platforms can use PayPal conveniently whenever they need to.
| | | |
| --- | --- | --- |
| Headquarter | Chairman of PayPal | CEO and President of PayPal |
| San Jose, California, U.S. (Corporate Headquarters) & La Vista, Nebraska, U.S. (Operative Center) | John Donahoe | Daniel H. Schulman |
The Process of Creating a PayPal
Paypal is a US-based company that offers an online payment system to customers all over the world. PayPal was founded in 1988 as Confinity. Confinity afterwards merged with X.com. Elon Musk launched X.com and renamed it "PayPal." You can receive payments through PayPal. You can send and receive money via PayPal from the comfort of your own home. You can also buy or sell anything using PayPal. It is quite useful for individuals who undertake online freelancing or any other type of business. In exchange, it costs you very little money.
Creating a PayPal account can be challenging, especially for people who live in countries where it is illegal to do so. However, if you have a business registered in another country, you can create a PayPal account. For example, to open a PayPal account in the United Kingdom, you must first incorporate a limited company (LTD) and receive a UTR number. You will also need a static IP address or a VPS (Virtual Private Server). Once you've completed all of this, you may enter your information on the PayPal website to open your own account.
How to set up an account?
Even though the online payment service does not operate in the country, you may still open a PayPal account in Pakistan with the help of your international friends. You have the following choices when it comes to opening a PayPal account:
PayPal Personal Account
PayPal for Business
Pakistan PayPal Sign-Up Method (For Personal Account)
Follow the steps below to create a PayPal personal account in Pakistan.
Go to www.paypal.com and select the "sign up" option.
Because the service does not operate in Pakistan, it will not appear on the list.
It's when you need to ask someone residing abroad for a favor (maybe a trustworthy friend or relative).
Instead of inputting your address, you will request theirs.
In Pakistan, this is the only option to open an authentic PayPal account.
Continue by filling out the remaining website criteria.
After that, you can easily use your PayPal account in Pakistan.
Method of creating PayPal for Businesses
Firstly, you should have a business registered in the US, even a small one like an LLC. If you don't have your own, you can ask your overseas relatives, family members, or close friends for their credentials to use for this purpose.
To open a PayPal business account in Pakistan, you need to fulfill the following parameters:
A company or business registered in the America (US).
Your Employer Identification Number (EIN) or Tax ID Number.
You'll need a US business bank account to verify your PayPal account.
Make sure you have a valid US mailing address and phone number for your company.
Use a VPN (For both Business and Personal account)
You have to use a strong VPN to visit PayPal Website, otherwise you can't access them. Use a VPN to change your IP address to a different country, so you can access restricted content. There are so many VPN options available online, free and paid. Just choose a reliable one and connect to a server in a country where PayPal works.
You can also read: How Pakistan is Pioneering Digital Payments in South Asia
Benefits of Using PayPal
PayPal is a simple and fast way to send, receive money and buy things online. On many Websites or Apps, you will see PayPal as the preferred method of payment. There are several benefits of PayPal and some of it is given below:
Flexibility for Sellers
Speed
Affordability (30 cents per transaction)
Safe Buying
Account Privacy
Ease of Record Keeping
Acceptance Online
PayPal Withdraw in Pakistan
You can withdraw money from PayPal in Pakistan through these methods;
Jazz Cash
Xoom
Bank Account 
Among them Xoom is the Best withdraw method
PayPal Xoom in Pakistan (Founded in 2001)
PayPal's Xoom is an online international money transfer service. Senders from outside Pakistan can use Xoom to transfer money straight to local Pakistani bank accounts. It supports transactions to nearly all Pakistani banks, including:
UBL
Allied Bank
Bank Alfalah
MCB
Xoom also accepts transfers to Pakistan for cash pickup at local bank branches. Most transfers through Xoom are speedy, typically arriving within a few minutes or on the same day, as long as you complete the transaction before 4:30 pm PKT. So, if you're outside Pakistan, you can use your PayPal account to make a transfer, or you can sign up for Xoom to send money using your bank account or debit/credit card.
PayPal Alternative Options in Pakistan
There are additional options in Pakistan for sending and receiving money from abroad. Here are several PayPal options for Pakistanis:
Payoneer
Wise
SimSim
EasyPay
Wise

Wise is an online money transfer service with over 12 million users. It's free and straightforward to receive money in Pakistan using Wise from people overseas. Senders can sign up for free and send money from their mobile or computer, no matter where they are.
Payoneer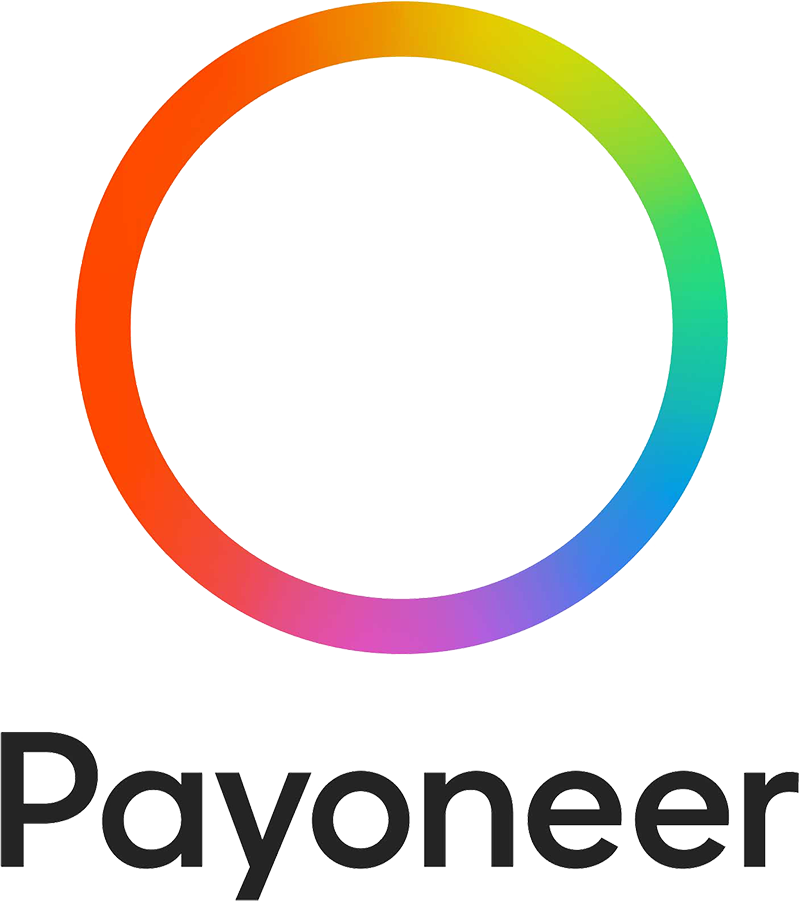 It is an online service that assists freelancers and small online businesses in receiving payments worldwide. Popular freelance websites like Upwork and Fiverr use Payoneer for payments to Pakistan. It has fees for marketplace and client payments, and also withdrawal fee.
SimSim

SimSim and Finca Microfinance Bank enable international transfers into their mobile wallet. They've partnered with ExpressMoney for Pakistanis in abroad to send money to Finca bank accounts in Pakistan. Once the money is in your Finca bank account, you can transfer it to your SimSim wallet, keep it in your bank account, or withdraw cash at an ATM.
EasyPay (EasyPaisa)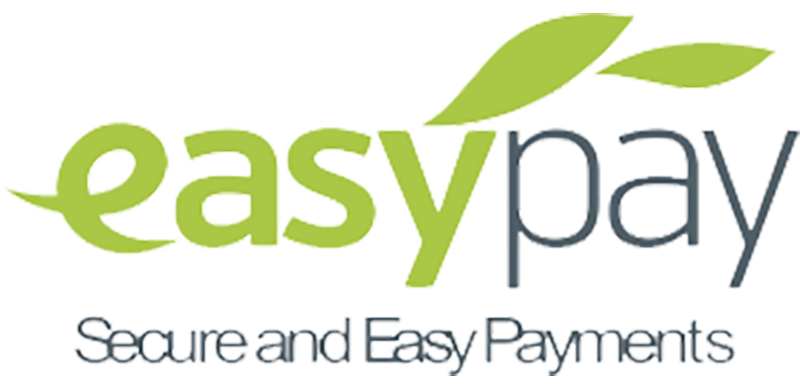 EasyPaisa is a mobile bank account in Pakistan for residents. You can use it to receive, send money, and make purchases. It's easy to add money from your bank account or receive transfers and send money within Pakistan. One great thing about EasyPaisa is that it's free to open with just your mobile number and a valid CNIC. However, there are fees for receiving money into your EasyPaisa account.
Bottom Line
Many people are unfamiliar with this method, and they sometimes get scammed when trying to buy a PayPal account. However, you can create and access your PayPal account in Pakistan by following above few secure steps. Many Pakistanis use this method, mainly by using their Payoneer Debit Mastercard to verify their account and access PayPal services.
PayPal is not banned in Pakistan means it doesn't currently operate within the country. However, People are hoping that PayPal will eventually begin its operations in Pakistan. Now you're aware of the steps to create a PayPal account in Pakistan and how to withdraw funds from it. If you're a freelancer or starting a company that sells products or services internationally, Payoneer is a great choice for you.