Every E-Commerce company requires a reputable and dependable courier service. In this busy world, there is no time to go to the market or travel miles of distance just to buy a few things. These courier services offer the best services right at our doorsteps. It is hard to exist and succeed without courier services that come on time, connect with clients, and are inexpensive or cheap.
However, there are only a few cheap and affordable courier services in Pakistan that can work with the E-Commerce industry, including Home-based ventures, and Small and Medium-sized organizations. So, in this article, we've decided to evaluate some of the most Cheap Courier Companies in Pakistan who, while facing numerous obstacles, are still good with clients looking for low-cost services.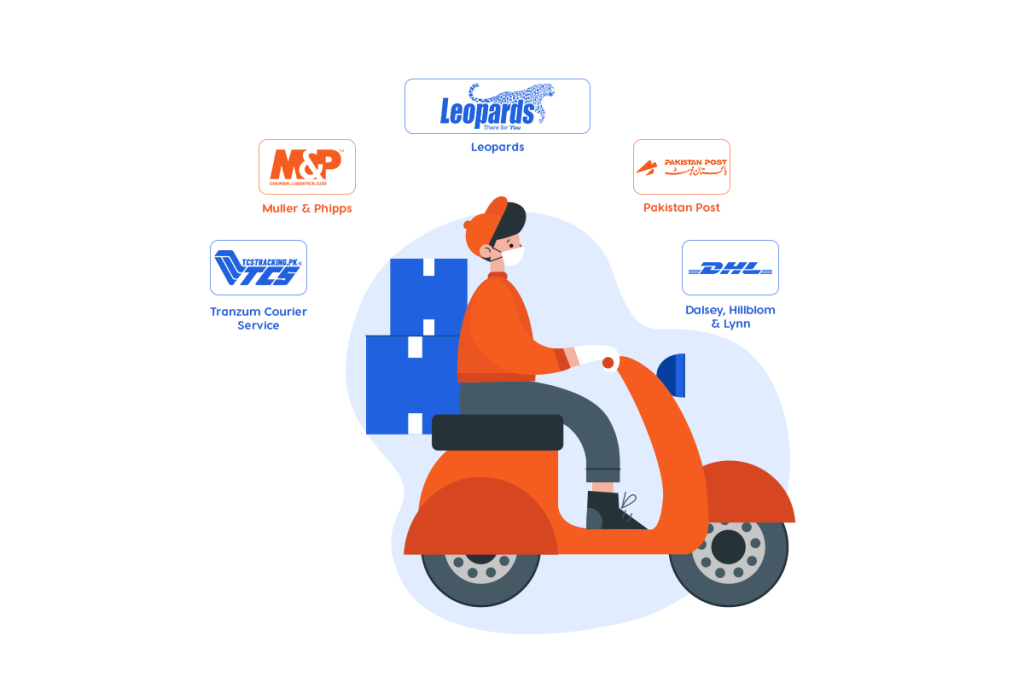 TCS (Tranzum Courier Service)

Tranzum Courier Service is abbreviated as TCS. It was founded by a Pakistan International Airlines (PIA) Flight Engineer in 1983. It is the most reputable and well-known courier service in Pakistan. It was established in 1983 and has been providing the best services to its consumers ever since. TCS Hazir, TCS Intiana, TCS Sentiments, Red Box, TCS Home Movers, TCS Cargo, TCS Express, TCS Octara, and Yayvo are some of the services they provide. It is a well-known logistics, courier, and e-commerce service in Pakistan. They have over 3,500 franchisees worldwide and 800+ stores in 380 cities in Pakistan. 
| | |
| --- | --- |
| Coverage | They Offer Services not only in Pakistan, but also in the United Kingdom, the United States, Germany, China, the United Arab Emirates, Canada, and India |
| Headquarters | Karachi, Pakistan |
| Founded In | May 1983 |
| Key Person | Khalid Nawaz Awan (Founder & Chairman) |
| Type | Private |
Leopards

Leopards Courier Services, a cheap courier company in Pakistan, specializes in courier and logistics management. Additionally, they offer a gifting service called Giftwifts by Leopards. Starting from just five locations, Leopards Courier Services has expanded to thousands of destinations across Pakistan and globally. They have delivery vehicles, a brilliant team of couriers known as Leopards, and even a Boeing 737-300 cargo plane. The company has established a strong partnership with DHL and the e-commerce store Daraz, which was acquired by Alibaba. Leopards Courier Services also owns several warehouses in Pakistan.
| | |
| --- | --- |
| Coverage | In terms of Coverage, they serve customers not only all over Pakistan but also in various other countries. |
| Headquarters | Karachi, Pakistan |
| Founded In | Early 1983 |
| Key Person | Mian Jehangir Shahid (Chairman) |
| Type | Private |
Pakistan Post, Cheapest Courier Company in Pakistan

Pakistan Post is a state-owned corporation that serves as Pakistan's primary and oldest postal operator. Pakistan Post has 49,502 employees who use a fleet of 5,000 vehicles. They offer a traditional "To the door" service from over 13,419 post offices all across the country. This helps them serve more than 50 million people. Pakistan Post operates under the "Postal Services Management Board" independently to provide customers with various delivery, logistics, and fulfillment services. It also provides a universal postal service network by the Universal Postal Union (UPU) policy to ensure secure and timely delivery of mail, money, and material.
| | |
| --- | --- |
| Coverage | In every city, town, and village in pakistan, they deliver their services. |
| Headquarters | Islamabad, Pakistan |
| Founded In | 14 August, 1947 |
| Key Person | Hasan Akhtar Khan (Chairman) |
| Type | State-owned enterprise |
You can also read: Budget E-Commerce Store Ideas in Pakistan
M&P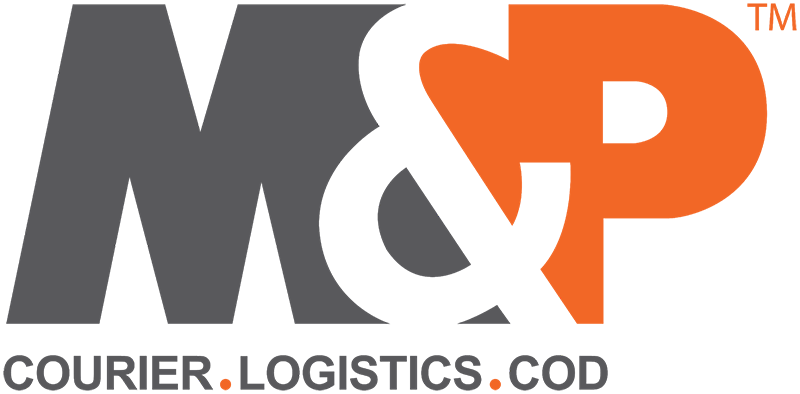 Muller & Phipps Pakistan is Pakistan's quickest and largest multinational logistics, sales, and distribution company and one of the most cheapest courier companies in Pakistan. They have been in this region of the world since 1912, representing top multinational and local companies in the pharmaceutical, FMCG, and hospital-care sectors. The highly trained and skilled professional of 3500+ human resources is an important asset of M&P. Covers approximately 1600 domestic and 200 overseas locations. Trusted by over 12,000 corporate clients and one million local clients. You can always know where your package is because M&P offers real-time tracking for all shipments.
| | |
| --- | --- |
| Coverage | In addition to their internal services in Pakistan, M&P provides international courier and cargo services. |
| Headquarters | Karachi, Pakistan |
| Founded In | 23 May 1986 |
| Key Person | Kamran Nishat (MD & CEO) |
| Type | Private |
DHL

The Logistics Company DHL was established in the United States but is currently headquartered in Germany. They offer courier, package delivery, and express mail services and handle more than 1.8 billion parcels annually. DHL's goal is to offer international express deliveries, global freight forwarding by air, sea, road, and rail, warehousing solutions that cover everything from packaging to repairs and storage, worldwide mail deliveries, and personalized logistic services. Additionally, DHL serves as the official logistics partner for the International Cricket Council (ICC).
| | |
| --- | --- |
| Coverage | The company DHL itself was founded in San Francisco, United States in 1969 and expanded its service throughout the world by the late 1970s |
| Headquarters | Bonn, Germany |
| Founded In | 25 September 1969 |
| Key Person | Adrian Dalsey, Larry Hillblom & Robert Lynn |
| Type | Subsidiary |
Bottom Line
Courier and Delivery Services are the need for both E-Commerce Enterprises and Private Consumers. These companies offer convenient and cost-effective means of transporting goods. When selecting a courier service, keep your requirements in mind. For example, If you need to ship a box internationally, you will need to select an International Shipping Company. If you need to ship a package quickly, you will need to choose a company that offers Express Delivery Services. If you need to ship a heavy or bulky package, you will need to choose a company that offers Cargo Shipping Services.
If you are looking for a cheap, fast, and affordable courier service in Pakistan, the five companies listed above are the best options. These all companies provide a range of services and coverage options, allowing you to select the one that matches your requirements.