You must have used LinkedIn to look up a business, person, or position. Have you ever wondered why search results appear in the order they do? This is because LinkedIn uses a similar search algorithm to Google. You must be familiar with SEO (Search Engine Optimization). But you believed that blogs and webpages were the only uses of it. You apply the same idea to your LinkedIn profile. Now, why is LinkedIn ranking so crucial? Since you don't want to pass up the recruiter's interest when he conducts a LinkedIn search! We'll advise on how to tailor your LinkedIn profile and rank higher in searches in more depth below.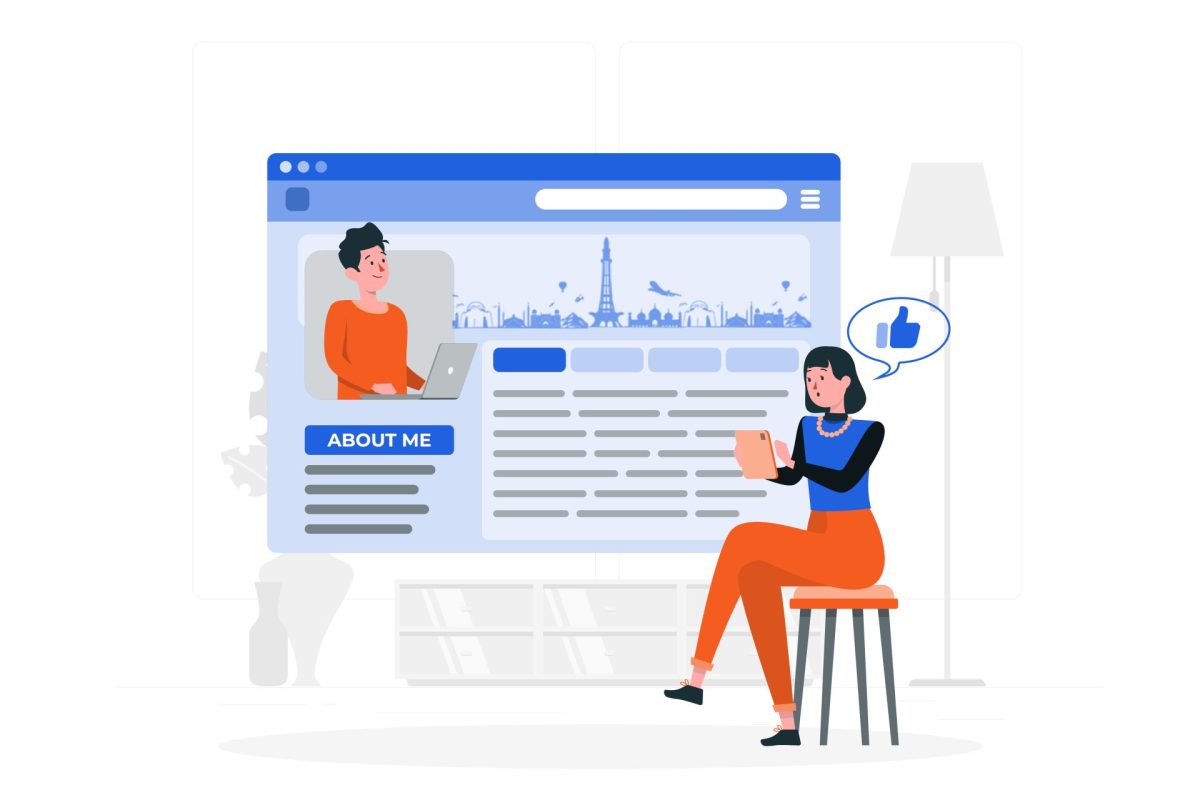 Here are some ways to tailor your LinkedIn profile for a better search appearance:
1- Optimize your headline
Your headline is the first thing people see when they search for you on LinkedIn. Make sure it is keyword-rich and describes what you do and what you are looking for.
2- Use Keywords in Your Summary 
Use keywords relevant to your industry and experience. This will make it easier for recruiters and hiring managers to find you when searching for specific skills or qualifications.
3- Customize your LinkedIn public profile URL
A customized LinkedIn public profile URL will make it easy for people to find you. It also looks more professional than a string of numbers.
4- Use rich media
Use images, videos, and other rich media to enhance your profile and make it more visually appealing.
5- Get endorsements and recommendations
Endorsements and guidance from your colleagues and clients can help boost your profile's visibility and credibility.
6- Keep your profile current
Regularly update it with new work experience, skills, and accomplishments to ensure it stays relevant and accurate.
7- Join and participate in relevant groups
Joining and participating in relevant groups on LinkedIn can help you build your network and establish yourself as an expert in your field.
8- Use the proper privacy settings
Make sure your LinkedIn profile is public so that it can be found by recruiters and hiring managers.
The first thing that comes to mind when you hear "SEO" or "search engine optimization" is your website's performance on Google. However, SEO is no longer simply for your website! Once you know how, finding people on LinkedIn is far simpler, cheaper, and even free.
You can appear in Google and LinkedIn searches by selecting the appropriate keywords and thoughtfully incorporating them into your profile. You should learn how to use LinkedIn profiles, and write better content, and media to your advantage when using keywords and keyword phrases to be found by your customers online.
Final Words
One of the most effective networking and job-searching platforms available today is LinkedIn. Eighty-seven percent of recruiters claim to use LinkedIn, which has more than 500 million registered members, to find and employ applicants. All of this is to imply that if you want to advance in your job, you must respect this professional network. By following these tips, you can enhance the chances of your LinkedIn profile appearing in search results and improve its visibility to potential employers, clients, and connections. Tash'heer is one of several notable companies serving the digital marketing space. Reach out to us for your social media marketing campaigns.