Do you run a business in Pakistan? Do you find that your company is better at identifying leads but not nurturing those leads into actual clients? Or do you excel at maintaining a few loyal clients but wish you could reach out to more clients? The process of lead generation can help find new potential customers, but it isn't as straightforward as it seems. As with that, the process of encouraging potential buyers to become actual customers, referred to as lead nurturing, can also be overwhelming.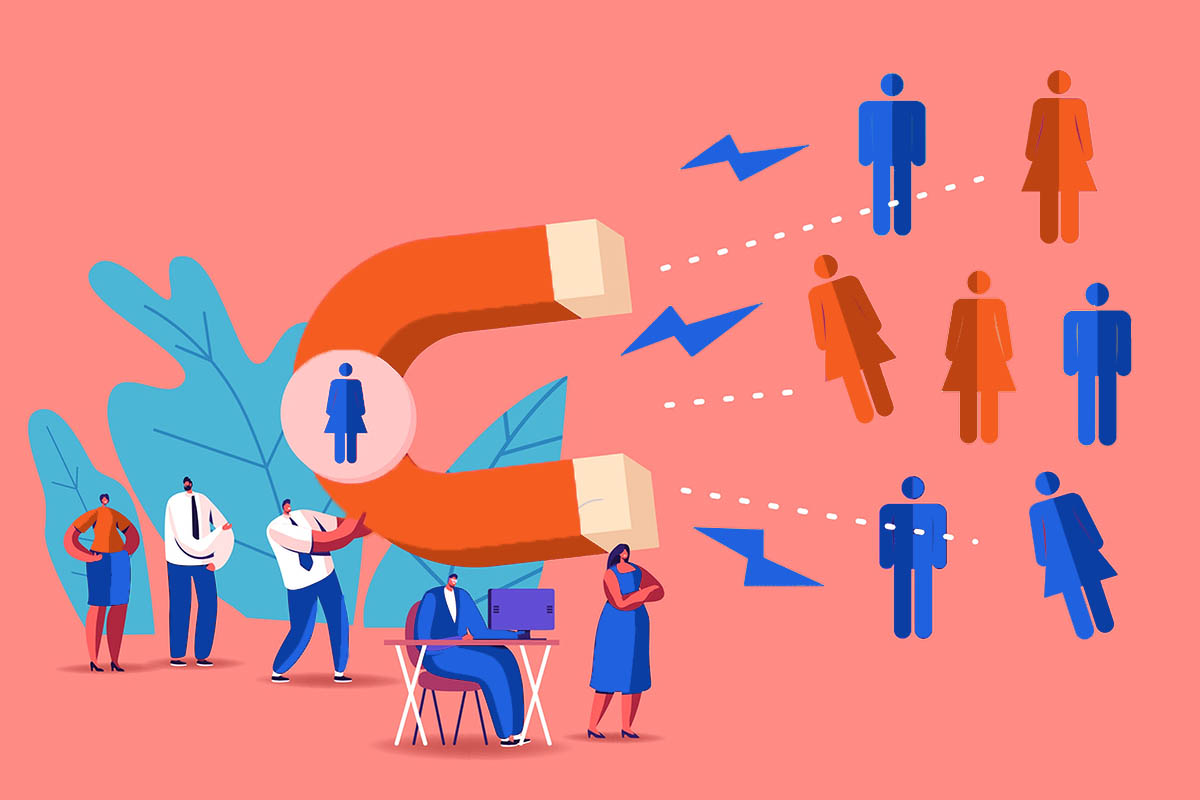 A lead generation process is a way to engage and attract potential customers through social media, content marketing, email marketing, web design, and PPC. In essence, it is about finding new customers. On the other hand, a lead nurturing strategy involves creating a strong relationship with each customer to convert them into lifelong and happy customers. Lead nurturing basically targets qualified leads, those who have shown interest in your company. 
The two terms are relatively similar, as you can see. Nonetheless, lead generation is the first step in an overall process, while lead nurturing later. Lead generation is the process of searching far and wide in order to find prospects who are sincerely interested in your business. On the other hand, a lead nurturing strategy tries to guide and motivate a prospective customer along the way to making a purchasing decision.
There is no limit to the number of leads you can generate, but more is required to increase sales. To sell to them, you must stay in touch with them, nurturing them until they're ready to purchase. In order to succeed, you need to remind them that you are available, that you provide the products and services they are looking for, and that your products and services are superior to your competition. So what is the best method for doing this? Establishing a strong relationship with every prospective client and then nurturing it through multiple forms of communication can do wonders. HubSpot is an excellent choice as an example of a popular lead generation and nurturing platform.
Discussing pricing with a prospective customer unfamiliar with the product's benefits and features is risky since you could scare them away or dissuade them completely from buying the product. Rather than pushing your prospects when they're not ready, you need to listen to them and let them lead you through the sales process. Keep in touch with your leads regularly, but not too frequently that they grow irritable. You have a greater chance of reaching the right people at the right time if you share valuable and useful content at the right stages of the sales process.
Businesses need to use both lead generations and lead nurturing processes to identify likely customers and turn them into paying customers. You can build a solid customer base for your company through appropriate marketing methods, providing your business with a steady stream of customers who will return for years to come. Tash'heer can assist you with strategies that can strengthen your sales and marketing teams if you still have questions about how lead generation and nurturing could work for your brand.