Instagram encompasses 1 billion monthly active users, making it one of the most effective social media platforms for promoting your eCommerce business in Pakistan. Instagram's perfect image quality makes your products look compelling and makes users want to buy them. In other words, the higher the quality of your content, the higher the number of products you can sell. Therefore, having an Instagram marketing strategy that works can help you attract tons of sales.
Instagram Ecommerce in Pakistan: Most Effective Ways to Get Started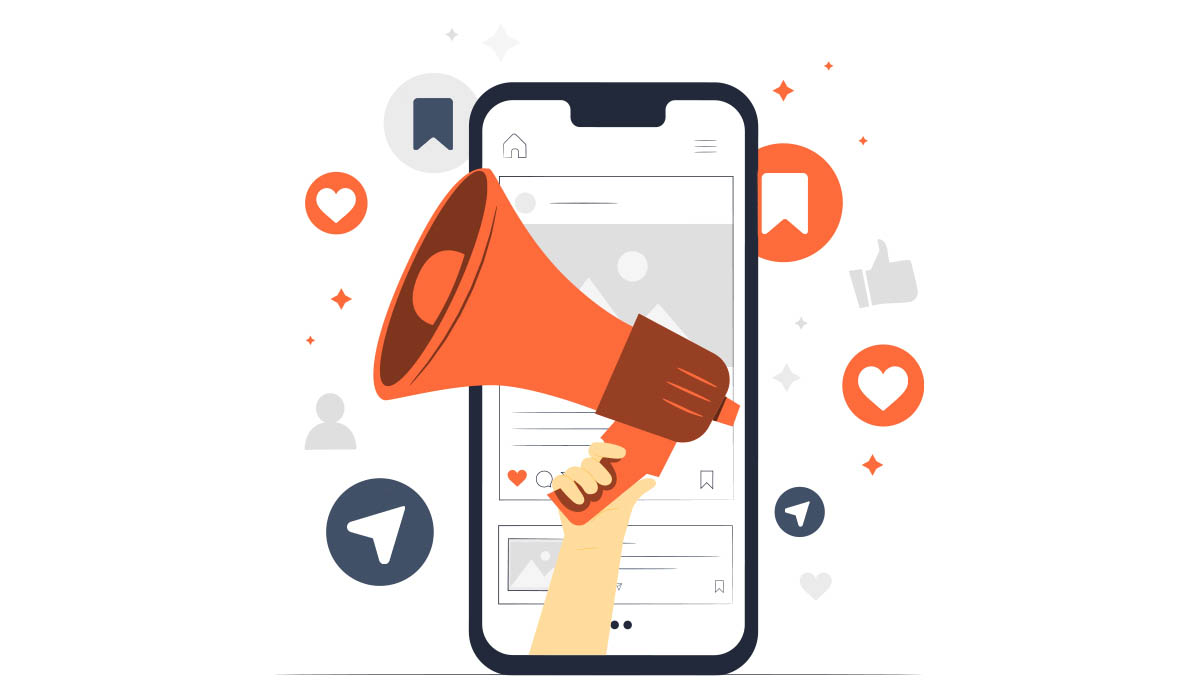 Instagram carries 6.3 million active users from Pakistan alone. It is the social media marketing tool of choice for many eCommerce businesses in Pakistan. Also, it has been trending the most compared to other social media platforms. 
As they say, the first impression is the last impression. So don't make your profile look unprofessional and unattractive. The first thing you can do to make it look more professional is to add a catchy bio. An ideal bio must be brief yet comprehensive, highlighting all aspects of your business and your products and services. It will help viewers understand the value of your company. Plus, add a website link to your profile.
Only building a profile on Instagram won't be sufficient. You need to earn trust from your followers as they won't just start buying products automatically from you. People like to purchase products from companies they trust, and trust isn't easy to build since there are many scams and stuff on social media. Hence, in order to get maximum sales, you must earn the trust of your prospects. One way to do that is by sharing quality content that is useful to your followers. Then eventually craft that content according to your marketing needs.
The color scheme and font that you use in your content can make it appear compelling. Keeping your color scheme consistent will make your followers stay on your profile longer, and you will get more traffic. Conversely, if your fonts and colors are inconsistent, you will most likely lose customers since the profile will appear unprofessional. Hence, make sure to use the uniform pattern font color and font style to get more attention.
Once you have gathered the audience that blindly trusts you, now you can sell your product to them. So, start creating content that will drive sales, which is possible in both images and videos. However, it is recommended that you use videos more often as they tend to generate more sales than any other form of content. The plus thing is, you have multiple options to post your videos, i.e., Reels and IGTV. It will be a great help in reaching a lot of potential prospects.
When you think that building a community and earning their trust is a lengthy and slow process, and you want to speed up the process, you may want to consider running ads instead of waiting so long. With ads, you can convey your message to your potential clients within no time. It is possible to choose any approach to target a cold audience or retarget prospects who have already shown interest in your campaign. It is also possible to create content that nurtures cold audiences and then converts it into warm ads for retargeting. Combining in-feed ads with Instagram story ads is the most effective way to increase results. Additionally, you might want to try using video ads, as 31% of the audience who views video ads ends up purchasing the product.   
Using Instagram Influencers to promote your business is a great idea. You can reach out to them through Public Relations and ask them to promote your products or services. You will receive a review of your product through blogs and video blogs of these influencers. People blindly follow their favorite personalities. Partnering with the top influencers on social media can bring huge success to your business growth campaign. The chances of your business receiving the attention they deserve will increase greatly. 
Your Instagram images or videos will definitely boost if you add compelling o attractive captions. The call-to-action will add a cherry to the top and make things even more beneficial for your business. To create a perfect call to action, you will need to think carefully and with the right amount of thought. No matter how powerful your image or video is, if you don't have a caption relevant to that, you will be making things a little less advantageous for yourself. After spending time on creating an elegant image and a video, what's the harm in spending a little more time on captions?
Use Tashheer to Promote Your Instagram Campaign 
As you understand the importance of using Instagram as part of your social media marketing strategy, make sure to hire professionals to run the campaign for you. Someone who understands the regular ups and downs of the market and has built a name through their social media strategic campaigns. Tashheer can go way out of the league to deliver you results that are not just efficient but also consistent. Our team's passion for every project ensures that your business gets what it actually needs through social media marketing. Let us analyze your social media performance and provide a free consultation.