Are you tired of the hassle of shopping in crowded malls and long queues at the cash register? Well, worry no more! The world of online shopping is just a click away, revolutionizing how we shop. Pakistan, a rapidly developing country, has also witnessed a significant surge in online shopping trends. With increasing e-commerce platforms, finding the best online shopping websites can be overwhelming. That's why we have compiled a list of the top 8 best online shopping websites in Pakistan. So, sit back, relax, and let us guide you through the world of convenience and reliability in the digital realm.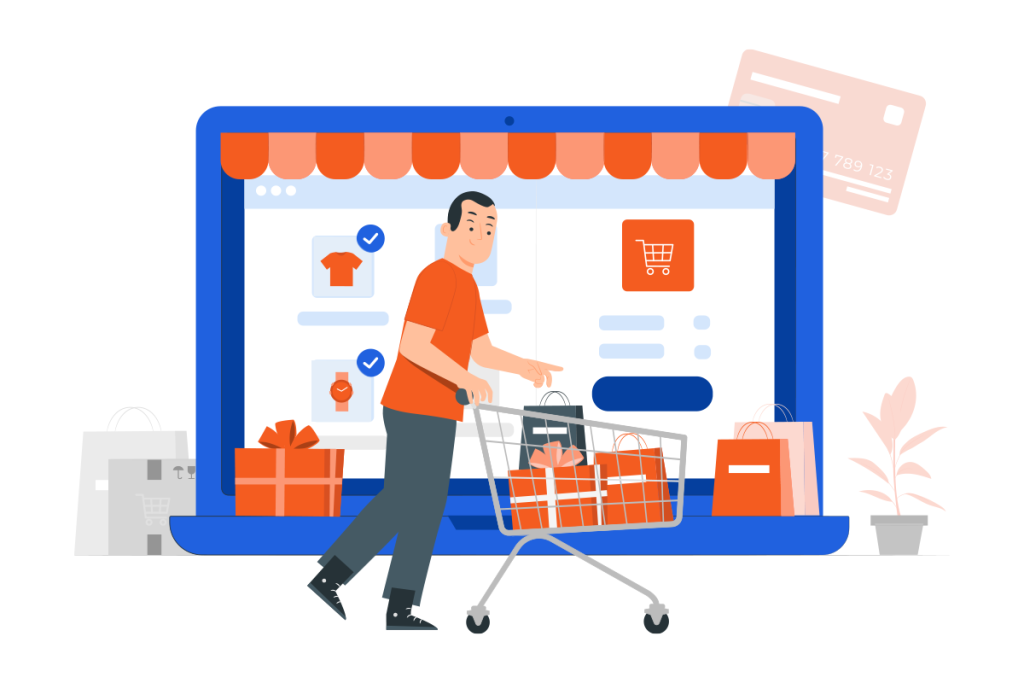 Best Online Shopping Sites in Pakistan
The online shopping websites mentioned below have also prioritized customer satisfaction. From offering reliable shipping and delivery services to providing easy return and refund policies, they strive to ensure a smooth and enjoyable shopping experience for their customers. This commitment to customer service has undoubtedly contributed to their popularity in the online shopping market. The Sites are:
Daraz
iShopping.pk
Shophive
Symbios.pk
CyberMart.PK
Pakwheels
AliExpress
Alibaba Group
Daraz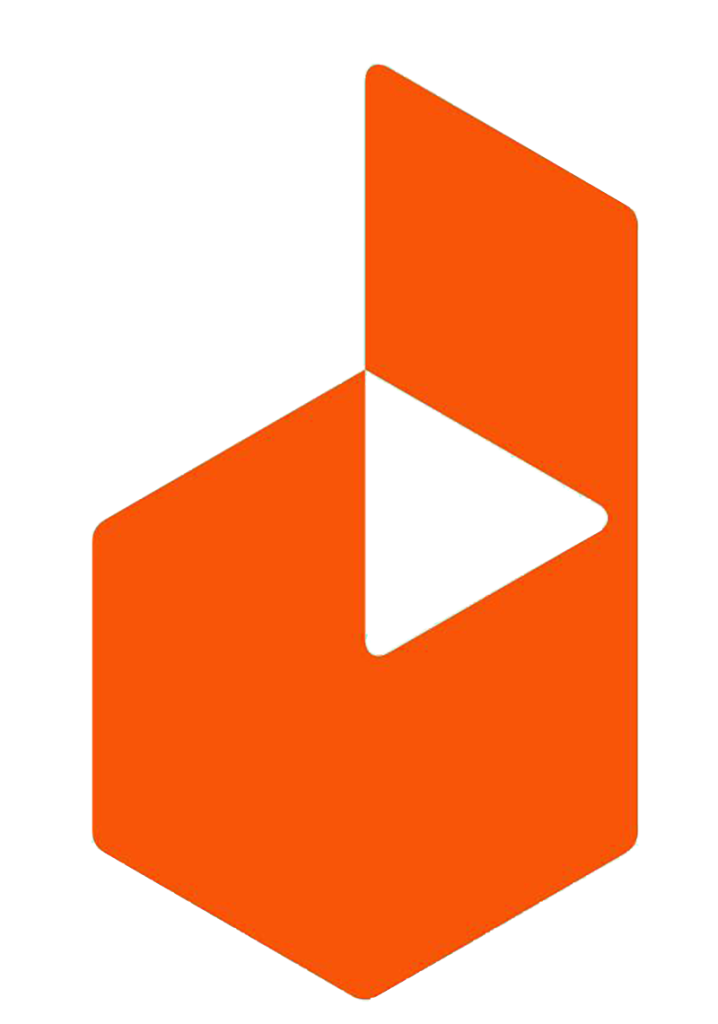 Daraz was founded in 2012 and is headquartered in Karachi, Pakistan. Daraz Life is a 'come-as-you-are' catalog where the worlds of fashion, lifestyle, technology and digital community meet. The official stores on Daraz are verified and approved by the e-commerce giant. With over 30,000 sellers available on Daraz, you have a wide array of options to make purchases from a trusted seller and secure the best prices.
'Official Store' badge indicates that the seller is either the brand themselves, or possesses explicit authorization from the brand to distribute their products. This guarantees that the products are authentic and duly registered. Customers can also follow their favorite stores and stay informed about vouchers, updates and special offers. Its features may include Fast and free delivery, Cash on delivery, Secure payment, Wide selection of products, Competitive prices and Customer support.
Founded Year:
2012
Website :
https://www.daraz.pk/
iShopping.pk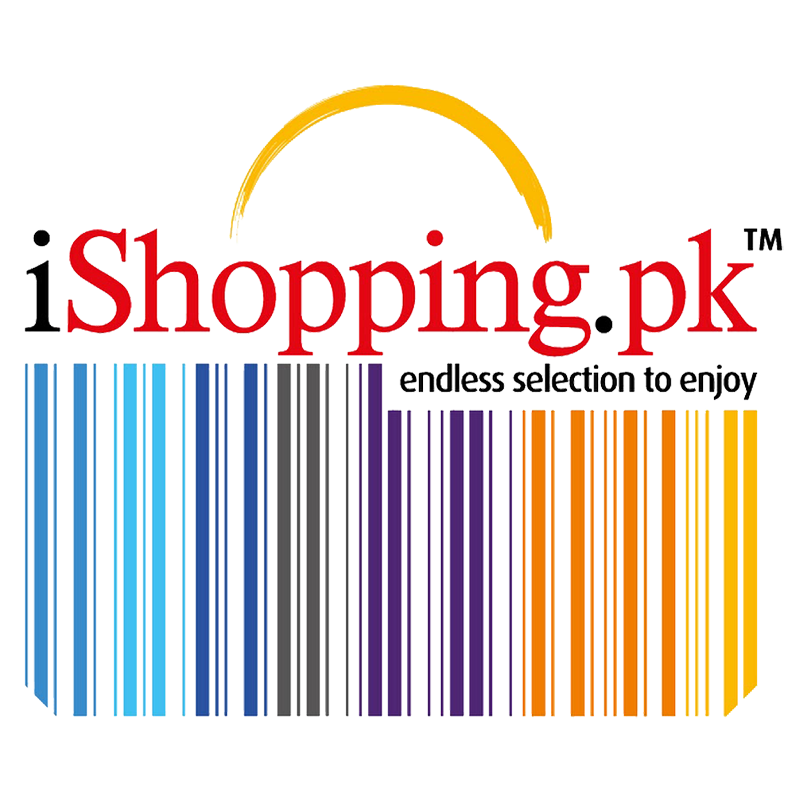 As one of Pakistan's premier online shopping destinations, iShopping has consolidated numerous online stores into a comprehensive mega-site. Each category boasts an exclusive store, providing a diverse range of subcategories to help you pinpoint the most relevant options.
Their diverse selection begins with dedicated men's and women's stores, expanding into electronics, health and beauty, office and media, home and living, children's items, books and stationery, and much more. iShopping has consistently provided the people of Pakistan with both everyday essentials and luxury products. Additionally, the extra stores offer a range of products. These include tools, groceries, blankets, travel accessories, and items for lifestyles, automobiles, and music.
Founded Year:
2011
Website :
https://www.ishopping.pk
Shophive

ShopHive stands as one of the trailblazing e-Commerce platforms in Pakistan, having been a part of the eCommerce landscape since 2006, a time when only a small fraction of people engaged in online shopping in the country. The store has a big catalog that includes many things. It starts with home appliances and goes all the way to mobile devices, office supplies, and personal care items. What sets ShopHive apart is its commitment to bringing world-renowned brands, such as Apple, HP, Dell, Lenovo, and more, directly to the local market. This means you can find top-tier products like phones, watches, and laptops from these renowned manufacturers. You can explore a wide array of options, including televisions, home theater systems, gaming computers, and video games.
Founded Year:
2005
Website :
https://www.shophive.com
You can also read: Top 6 Digital Marketing Companies in Islamabad
Symbios.pk

Symbios is a pioneering force in the online electronics and smart gadget market of Pakistan since 2006. They offer top-quality products, including mobile phones, tech gadgets, laptops, smartwatches, TVs, and fitness equipment, all reasonably priced to meet your needs. Symbios.pk serves in the B2C space in the Retail market segments.
Their decades-long legacy of trust and credibility has led to expansion into home, kitchen, office, and outdoor appliances, with dedicated sections for cameras and home entertainment for gadget enthusiasts. It also features a health and beauty section and a remarkable eQuran tab, making it easy for parents to recite or listen to the Quran's beautiful verses, or to gift it for blessings.        
Founded Year:
2006
Website :
https://www.symbios.pk/
CyberMart.PK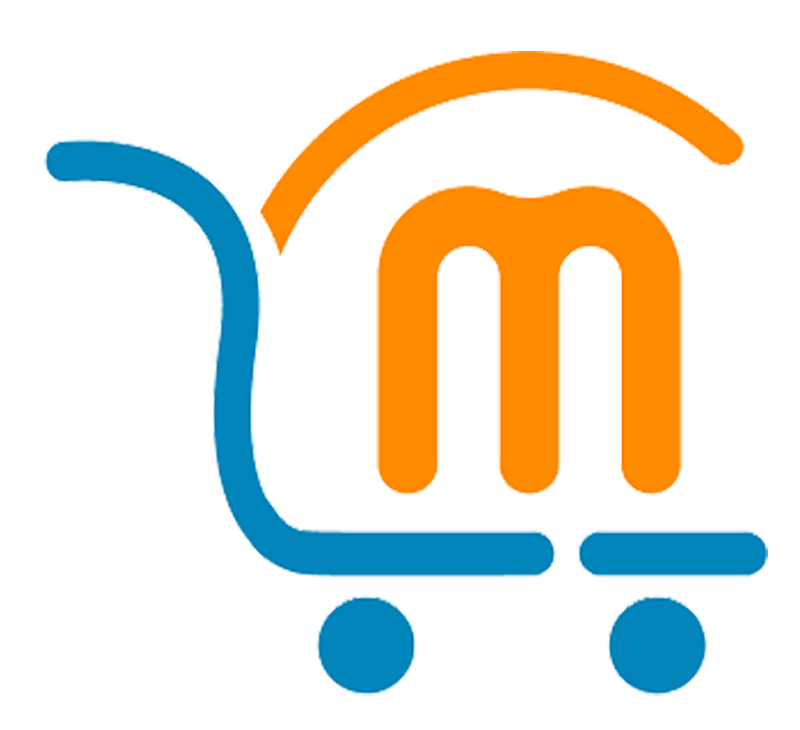 CyberMart.pk is a rapidly growing eCommerce platform in Pakistan, dedicated to enhancing the online shopping experience. Its primary goal is to facilitate connections between retailers and wholesalers by enabling them to easily register and conduct transactions. The platform offers a vast selection of products at highly competitive prices, ranging from beauty essentials to cutting-edge electronics and everyday household items. CyberMart distinguishes itself by providing round-the-clock support from their dedicated staff, ensuring swift responses to customer inquiries. Additionally, their user-friendly return policy and expedited delivery services further contribute to their success.
Founded Year:
2003
Website :
https://www.cybermart.com
Pakwheels

It is the premier destination for automobiles in Pakistan. You can explore a wide range of cars, bikes, auto parts, and accessories for buying and selling. Advertise your products for free and connect with a vast audience of potential buyers. The platform additionally offers automotive reviews, purchasing guidance, as well as tools for comparing car financing and insurance details. Engage in discussions and stay informed about all things automotive. Take advantage of our car inspection services and price calculation tools tailored for Pakistan."
 It was founded by Muhammad Hanif Bhatti. PakWheels also organizes annual PakWheels Auto Show in Lahore, Karachi, Islamabad, Peshawar, Multan, Faisalabad, Sialkot, Bahawalpur, Gujranwala, and Okara. It functions as a digital hub for passionate car enthusiasts, boasting an online forum with a membership exceeding 600,000 registered users.
Founded Year:
2003
Website :
www.pakwheels.com
AliExpress

AliExpress, owned by Alibaba Group, is a prominent Chinese online retail service launched in 2010. It connects small businesses worldwide, including those in Singapore, to international online shoppers. AliExpress ranks as Russia's top e-commerce website and holds the 10th position in Brazil. Similar to eBay, it empowers independent sellers to offer their products to a global audience.
Initially, AliExpress began as a business-to-business platform but has since broadened its scope to include business-to-consumer, consumer-to-consumer, cloud computing, and payment services. AliExpress has gained popularity as a go-to platform for budget-conscious shoppers seeking affordable electronics, clothing, home items, and more. Many e-commerce businesses operating on a dropshipping model utilize AliExpress. Sellers on AliExpress can be either companies or individuals. It's essential for AliExpress shoppers to be mindful of shipping durations and the possibility of customs fees.
Founded Year:
2010
Website :
https://www.aliexpress.com
Alibaba Group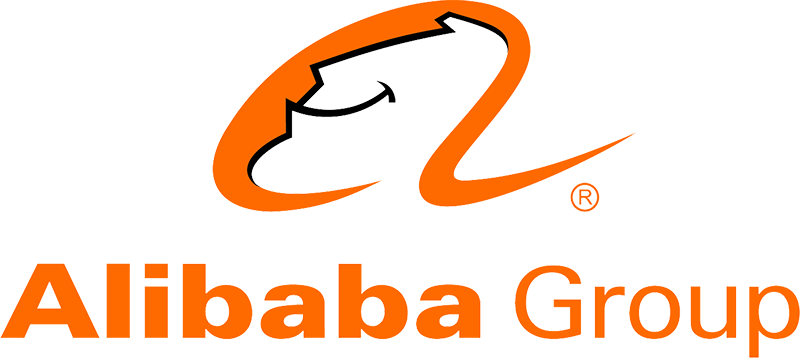 Alibaba Group Holding Limited, a Chinese multinational technology company, specializes in e-commerce, retail, Internet, and technology. It was founded on June 28, 1999, in Hangzhou, Zhejiang. The company offers a wide range of services, including consumer-to-consumer (C2C), business-to-consumer (B2C), and business-to-business (B2B) sales through both Chinese and global marketplaces. Additionally, it provides local consumer services, digital media, entertainment, logistics, and cloud computing solutions. Alibaba operates a diverse portfolio of companies worldwide across various industries.
Alibaba stands as one of the world's largest retailers and e-commerce firms and was also ranked as the fifth-largest artificial intelligence company in 2020. The company's name, inspired by the character Ali Baba from "One Thousand and One Nights," was chosen for its global appeal. In 2023, Alibaba initiated a restructuring effort, dividing the organization into six distinct business groups. This transformation illustrates Alibaba's journey from a modest startup in an apartment to a global powerhouse in e-commerce and technology, successfully overcoming numerous challenges.
Founded Year:
1999
Website :
https://www.alibabagroup.com
Final Words
In conclusion, the online shopping industry in Pakistan has witnessed significant growth over the years, making it easier and more convenient for consumers to access a wide range of products and services. The emergence of numerous online shopping websites has increased competition in the market, ultimately benefiting the consumers by offering them better deals and a seamless shopping experience.